Assessment and Profiling
From initial recruitment to managing the employment relationship and developing effective teams, profiling helps unlock potential and identify possible barriers to an individual or team's success.
Tell Me More
Management Development
Investing in, and maintaining, a Management Development programme is essential for organisations that want to keep their best talent, and attract the best recruits.
Tell Me More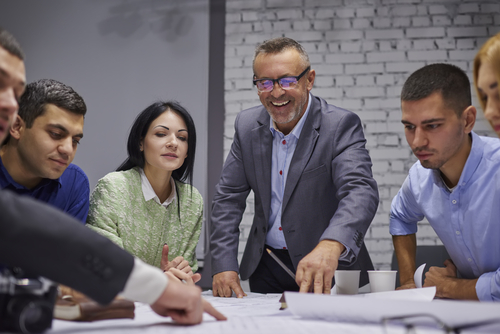 We don't just develop peoples skills sets, we specialise in positively changing mindsets, behaviours and attitudes of individuals within the workplace.