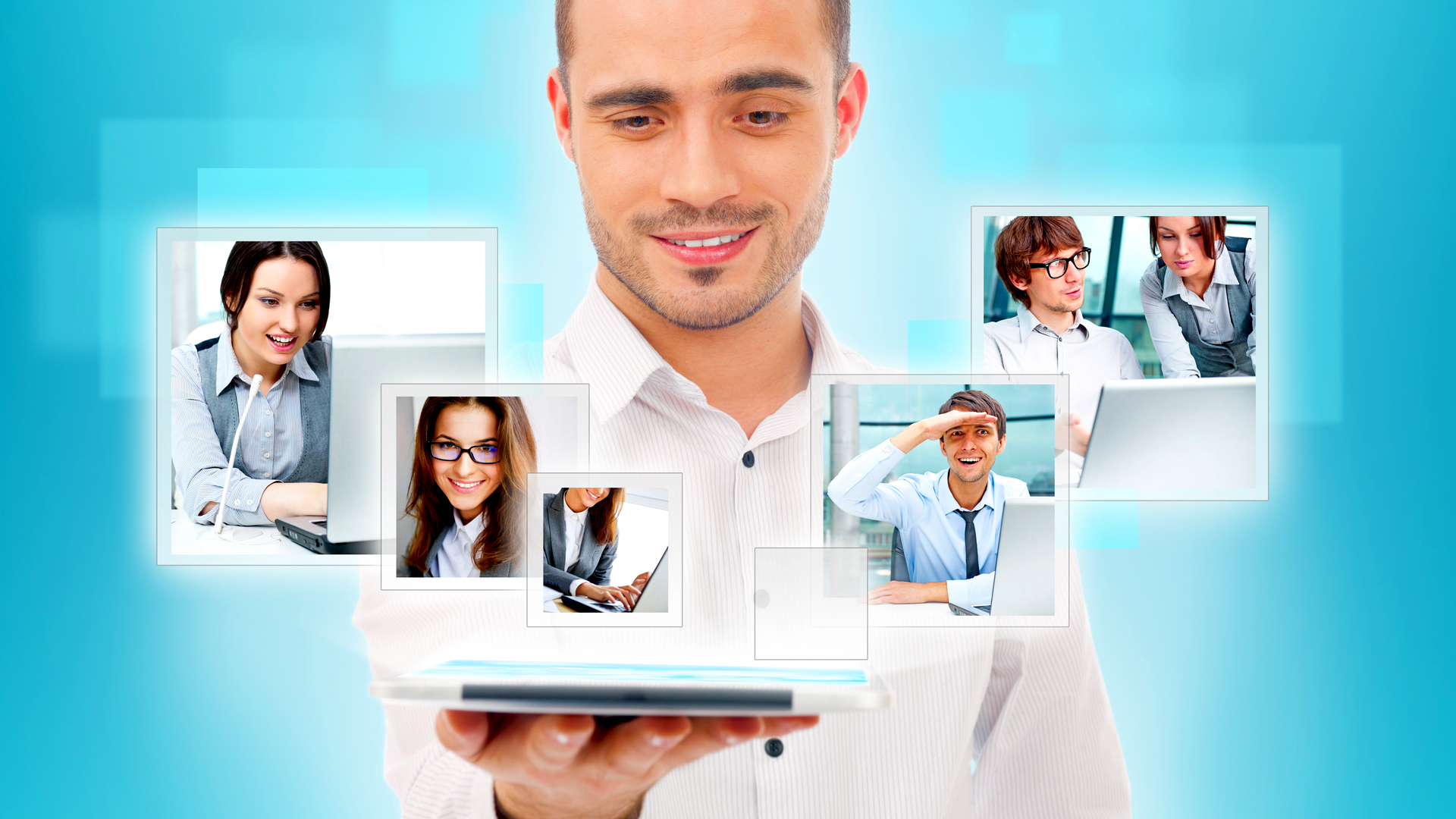 Virtual Workshops
Discover how our bespoke virtual training and development programs can transform your workforce today.
Explore Our Bite-Size Virtual Workshops
Life, and the way we work, has changed recently and we are all finding new ways of coping with those changes. Teams have been challenged to work remotely, some have been furloughed, either way, this is an unprecedented situation and now, more than ever, people are looking for support. We recognise both managers and leaders are doing their best to help their teams, and individuals working in isolation are doing their best to stay focused and motivated and productive.
Designing and facilitating practical virtual workshops is nothing new for the Progress International Team, so as a response to this we have developed a series of bite-size, practical 60-minute workshops that individuals can book onto directly, which we are limiting to 16 people per workshop to maximise impact and interactivity.
For organisations we can deliver these specifically for your people. Multiple sessions can be delivered through out a day. And, as always, we can create bespoke virtual workshops specifically to achieve the outcomes your people need. These could be 1 hour bite-size workshops or longer.
Case Study – Heat Recruitment
This project was designed to support the development needs of the Managing Consultants and Senior Consultants who are responsible for the Heat recruitment team based out of the Bristol office.
View Case Study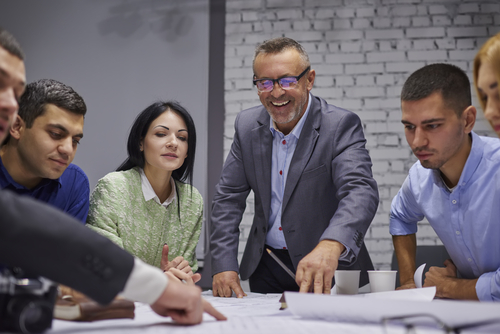 Case Study – south east water
We were approached by South East Water, following a Tender process, to work with them on the design, development and delivery of a programme of events related to Customer Service Skills.
View Case Study
Ready to develop your team?
To discuss how Progress International can help your business, contact us today.
We've helped 100's of businesses to positively changing mindsets, behaviours and attitudes of individuals and teams within the workplace.