Case Study – Education
This programme was accredited by the ILM at level 5 and achieved a 100% completion and pass rate.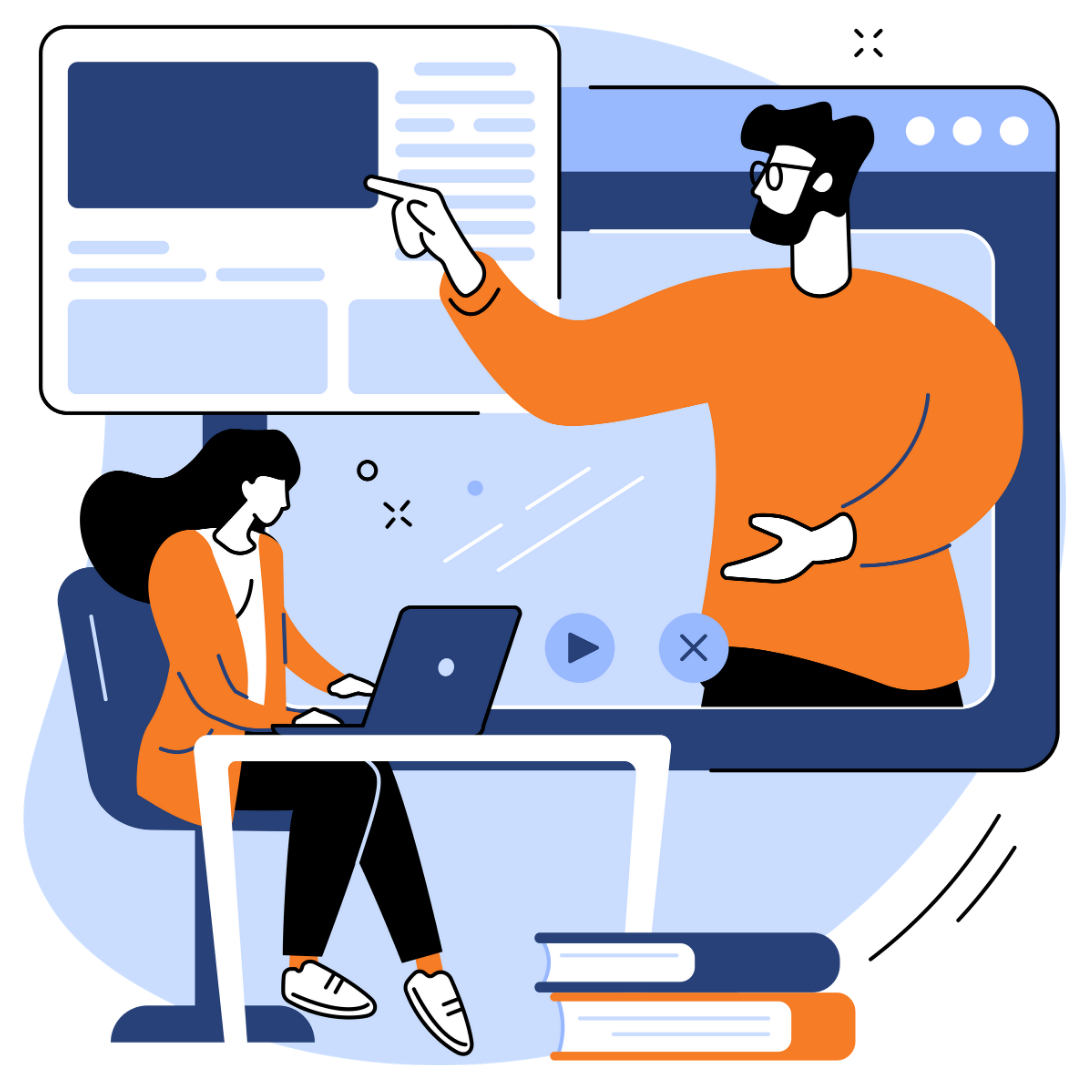 The University identified a need to develop improved levels of service for its customers and commissioned Progress International to develop a senior manager's programme.
The programme was designed to enable managers to deliver service improvement, developing and enhancing their decision making skills, problem solving, project and risk management, creating enthusiastic customers, both internal and external.
The programme was delivered to three cohorts of both academic and professional support managers over an 18 month period.
During the programme, each manager was to design, develop and implement a
substantive service improvement initiative that would deliver a measurable enhancement for customers.
The primary objectives of the programme were that it should:
→  Challenge manager's decision making and problem-solving skills
→  Develop a robust and sustainable approach to commercial risk
→  Focus on improving management practice
Outcomes of the programme
A total of 30 projects were successfully delivered through the programme.
Some were already planned, whilst others were 'conceived' during the workshops.
Examples of projects include –
→ Manage the merger of three schools into one new school
→ Review the admissions process and specifically open days and interviews
→ Address a £150k food service deficit by developing a more customer-focused service
→ Develop a branded conference and functions service
→ Develop a commercial teacher training software product
→ Review the University's procurement of marketing materials and consultancy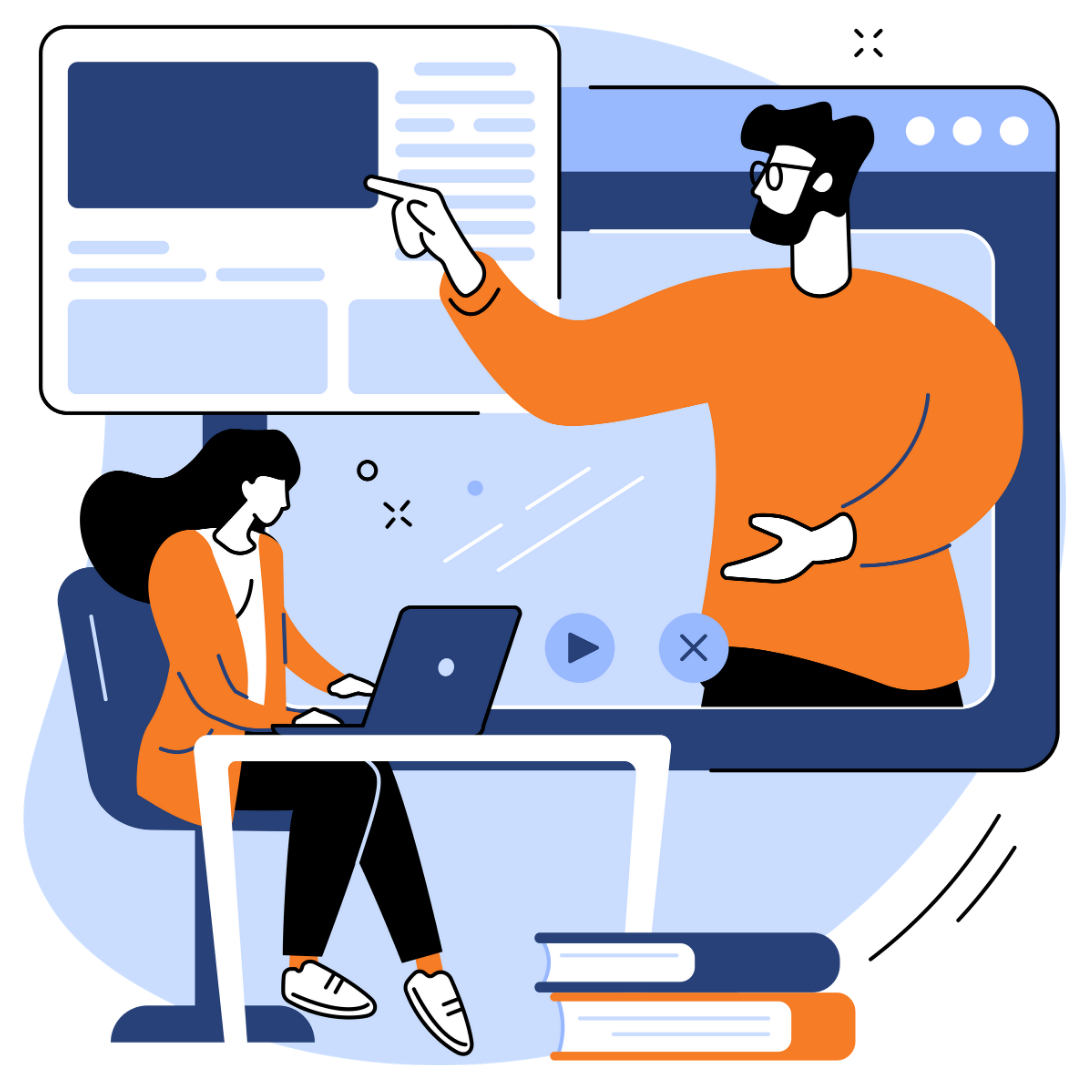 ILM Approved Centre and qualifications
As an ILM Centre of Excellence, we have also experienced an increase in organisations approaching us either to accredit their internal programmes or to help them to achieve centre recognition themselves.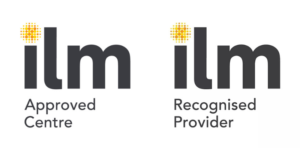 Are you ready to develop your team?