About Progress International
We don't just develop peoples skills sets, we specialise in positively changing mindsets, behaviours and attitudes of individuals within the workplace.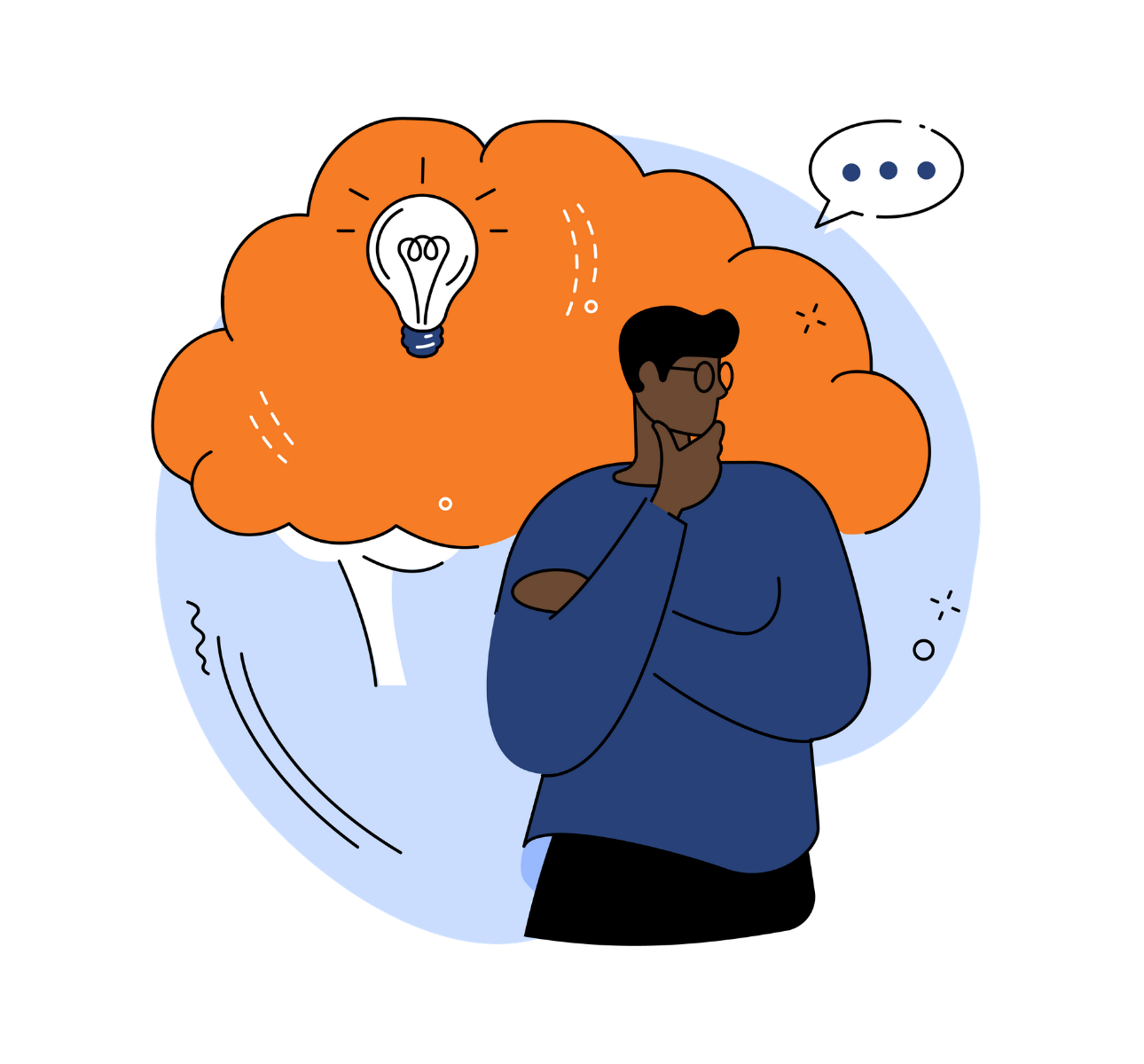 We have developed an excellent reputation for producing results
We assist organisations to achieve sustainable change and development that transfers to the workplace for the long-term.
Unlike many training companies, we don't simply offer a library of learning content.
Our approach to learning and development is to focus on your business objectives first and foremost, we then explore your team's individual needs before we begin to develop the right learning model to suit your business and your team members.
Over the years, we have developed an extremely flexible learning methodology, because we know the most effective way to achieve a positive outcome is to treat each of our clients assessment, training or development needs as an individual unique set of circumstances.
As a collaborative business partner, we have developed an excellent reputation for producing results, for flexibility and quality as well as being able to balance the needs of your business demands, with the needs of the people who are to deliver your business plan.
We've helped 100's of businesses to positively change mindsets, behaviours and attitudes of individuals and teams within the workplace. Here is a selection of our real customer case studies.
Why work with Progress International?
The content and methods that we have developed enable your learners to alter pre-existing behaviours. We work with them to embed the habits and practices of successful people. We combine this approach with the principles and practices of effective achievement through change.
We are set-up to support not only large scale organisational development solutions but your individual or team specific assessment, learning or development needs, as our services are highly scalable and flexible to your needs and timescales.
Are you ready to develop your team?