Case Study – North West NHS
Accreditations:
→ ILM
→ CPD certified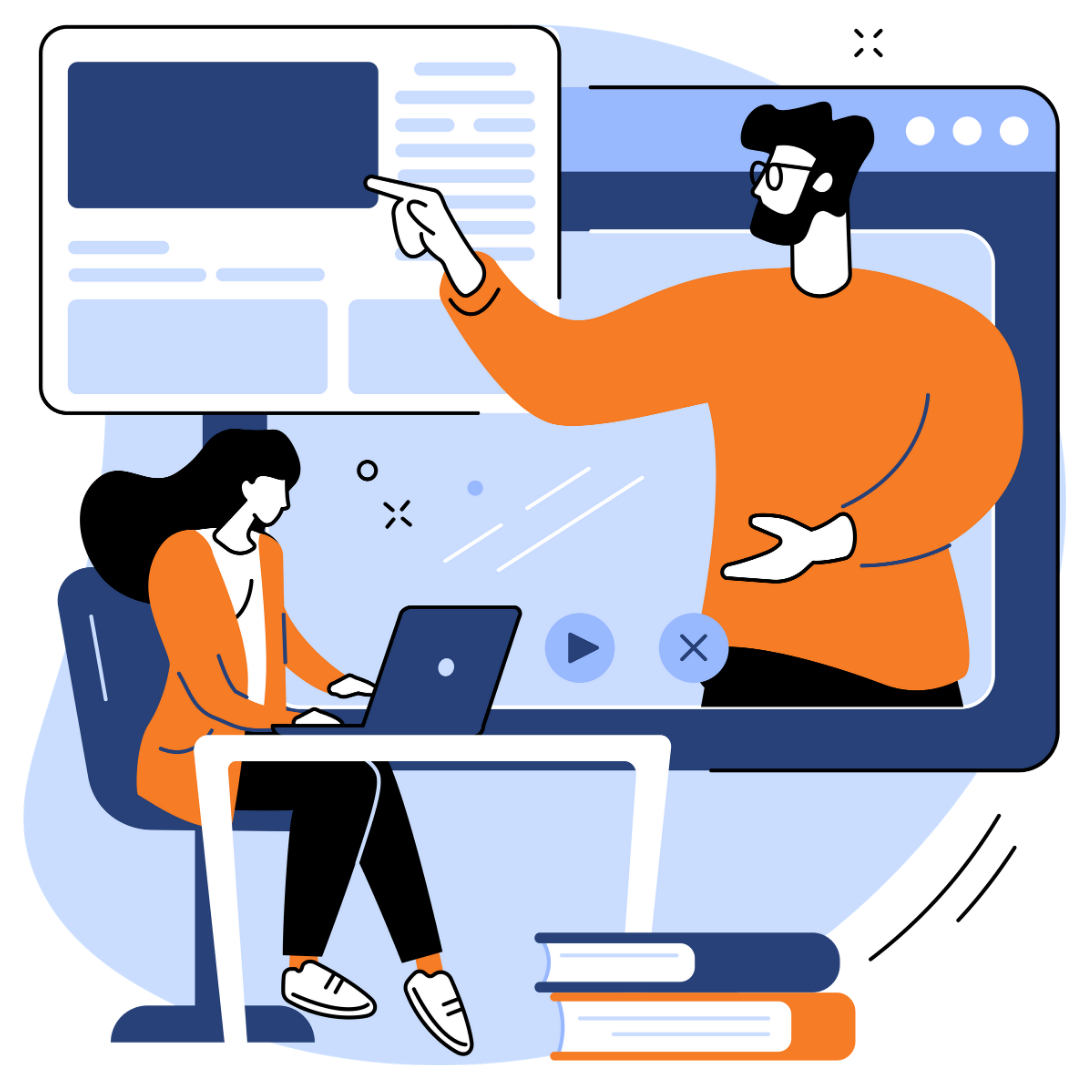 The programme was developed with the Leadership Academy for 125 managers from trusts across the region to enable them to rise to the challenges that the future will undoubtedly bring and continue to deliver the changes required to provide high-quality health and social care services.
The philosophy of the Leadership Academy extends to all management levels of the North West NHS. The Programme was an opportunity for NHS managers to embark on a programme of leadership learning that will have long-lasting benefits for the individual, their present organisation and the NHS as a whole.
For the individual managers
→  Personalised learning driven by their development needs with a focus on the individual's current and potential future careers.
→  Support through each phase of a service improvement project.
For their employers
→ To have individuals developed and able to support key pieces of project work.
→ The opportunity for a service improvement project to be identified and delivered through the programme.
For the Strategic Health Authority
→ Develop a talent pool of middle managers.
→ An aid to succession planning.
The programme was delivered to 13 cohorts across seven locations.
The Programme was mapped to the following three frameworks – NHS Leadership Qualities Framework (LQF), NHS Knowledge and Skills Framework (KSF), and the National Occupation Standards (NOS) additionally, the outcomes will draw on the recommendations of the National Management Development Initiative (NMDI) to deliver a service improvement project.
Each Programme consisted of five blended learning events, of eight days duration spread over a period of eight months.
The programme was accredited by the Institute of Leadership and Management (ILM) and was CPD certified.
Pre Course – Completion of a bespoke 360 and pre-programme learning via our online learning resource SkillBites.
→ Event 1 – Diagnostic Centre (2 days)
→ Event 2 – Fundamentals of Service Improvement (2 days)
→ Event 3 – Effective and Strategic Influencing (2 days)
→ Event 4 – Collaborative Working (1 day)
→ Event 5 – Service improvement presentation to line managers (1 day)
Feedback from participants and their sponsors has been excellent.
ILM Approved Centre and qualifications
As an ILM Centre of Excellence, we have also experienced an increase in organisations approaching us either to accredit their internal programmes or to help them to achieve centre recognition themselves.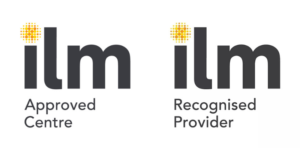 Are you ready to develop your team?