Case Study – TATA Chemicals Europe
Accreditations:
→ ILM
→ CPD certified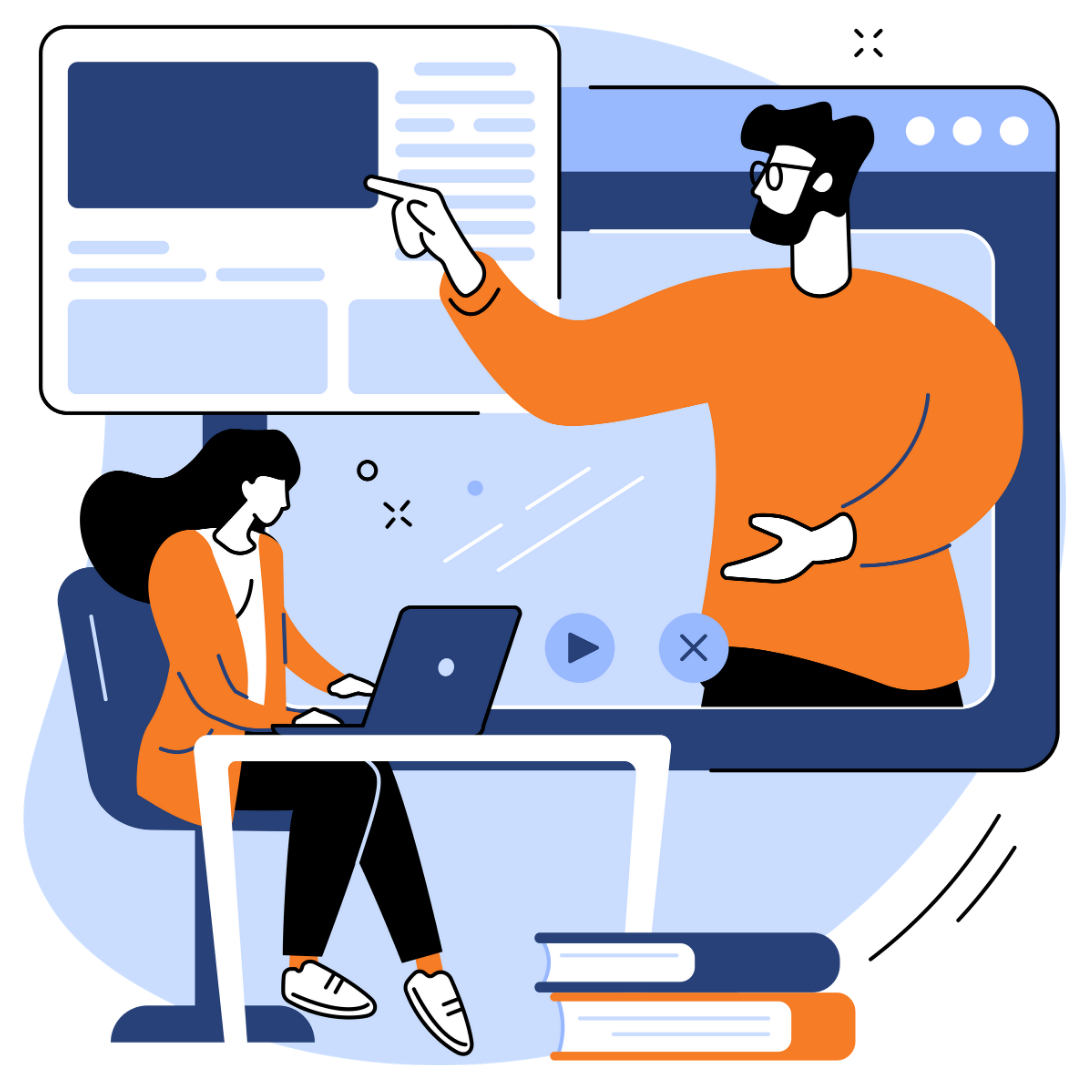 We were engaged by our client Tata Chemicals Europe (TCE) to support them in developing the leadership capabilities of their most talented and promising people from across many areas and locations of their business.
The development of their people was of high importance, however, they had previously been highly focused upon the technical and safety related areas. The time was now right to provide more focused support to build a pipeline of future leaders across the business.
We provided information and guidance in the identification and selection of the 'right' people through the use of internally facilitated 'Assessment Centres'.
The outputs from this produced two clear cohorts of people:
'Emerging Leaders' – people showing great potential and desire matched with current performance in the role and 'Aspiring Leaders' – people showing potential leadership capabilities with an aspiration of leadership in the future.
TATA Chemicals Europe had a clear aim for this programme:
→  Stretch talented individuals and develop leadership skills to better prepare a pipeline of future leaders for their organisation.
In addition to this high-level aim was the desire to…
→ Improve business networks, communication and relationships across departments and sites
→ Enhance commercial understanding and business awareness
→ Support a collaborative and empowering leadership culture
ILM Approved Centre and qualifications
As an ILM Centre of Excellence, we have also experienced an increase in organisations approaching us either to accredit their internal programmes or to help them to achieve centre recognition themselves.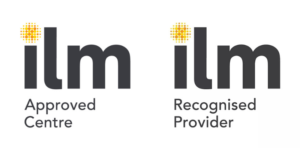 Are you ready to develop your team?