360 Degree Feedback
The 360 degree feedback process is an excellent way for line managers and employees to get an all-round accurate assessment of performance.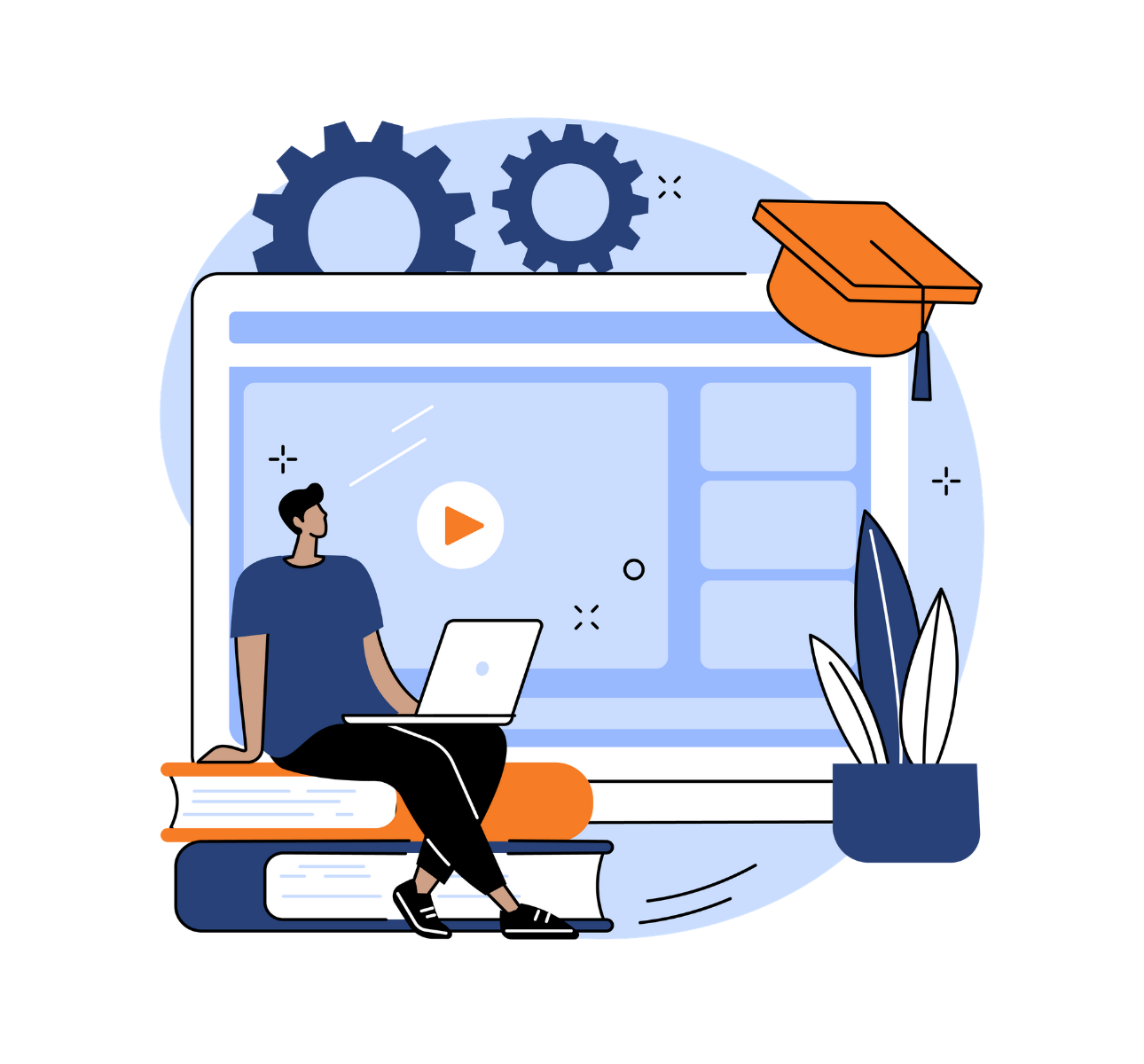 Multi-rater feedback system
Without the right tools, 360-degree feedback can become an extremely difficult process that quickly and easily gets overlooked.
We offer a multi-rater feedback system delivered by our award-winning online platform. This makes it incredibly easy for 360-degree reviews to be set-up, and most importantly, it's very simple for participants to provide feedback.
Carrying out the review is only the start of the process. The most important part of any 360 degree feedback is how the information is used to reward the employee and to help them to perform to the best of their abilities.
Our team of highly experienced professionals are available to help your company review your employees' performance.
Successful 360 Degree Feedback programmes benefit the organisation in a number of ways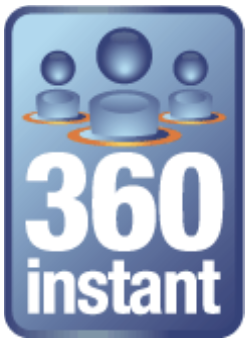 360 Instant
Create the feedback process that suits your operation, using the pre-set validation framework.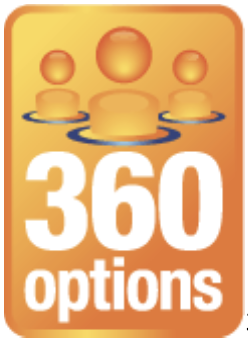 360 Options
Choose from 29 themes relevant to your organisation and review groups.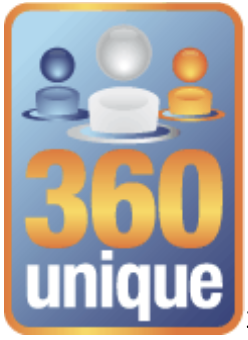 360 Unique
Use your own set of unique performance indicators, or we can create a truly unique rating system for you using our proven technology.
We've helped 100's of businesses to positively change mindsets, behaviours and attitudes of individuals and teams within the workplace. Here is a selection of our real customer case studies.
ILM Approved Centre and qualifications
As an ILM Centre of Excellence, we have also experienced an increase in organisations approaching us either to accredit their internal programmes or to help them to achieve centre recognition themselves.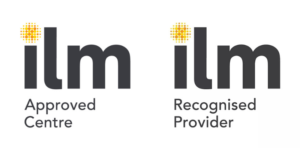 Are you ready to develop your team?