Case Study – Heat Recruitment
Products and services:
→ Recruitment Consultancy services
→ Permanent and Contractor solutions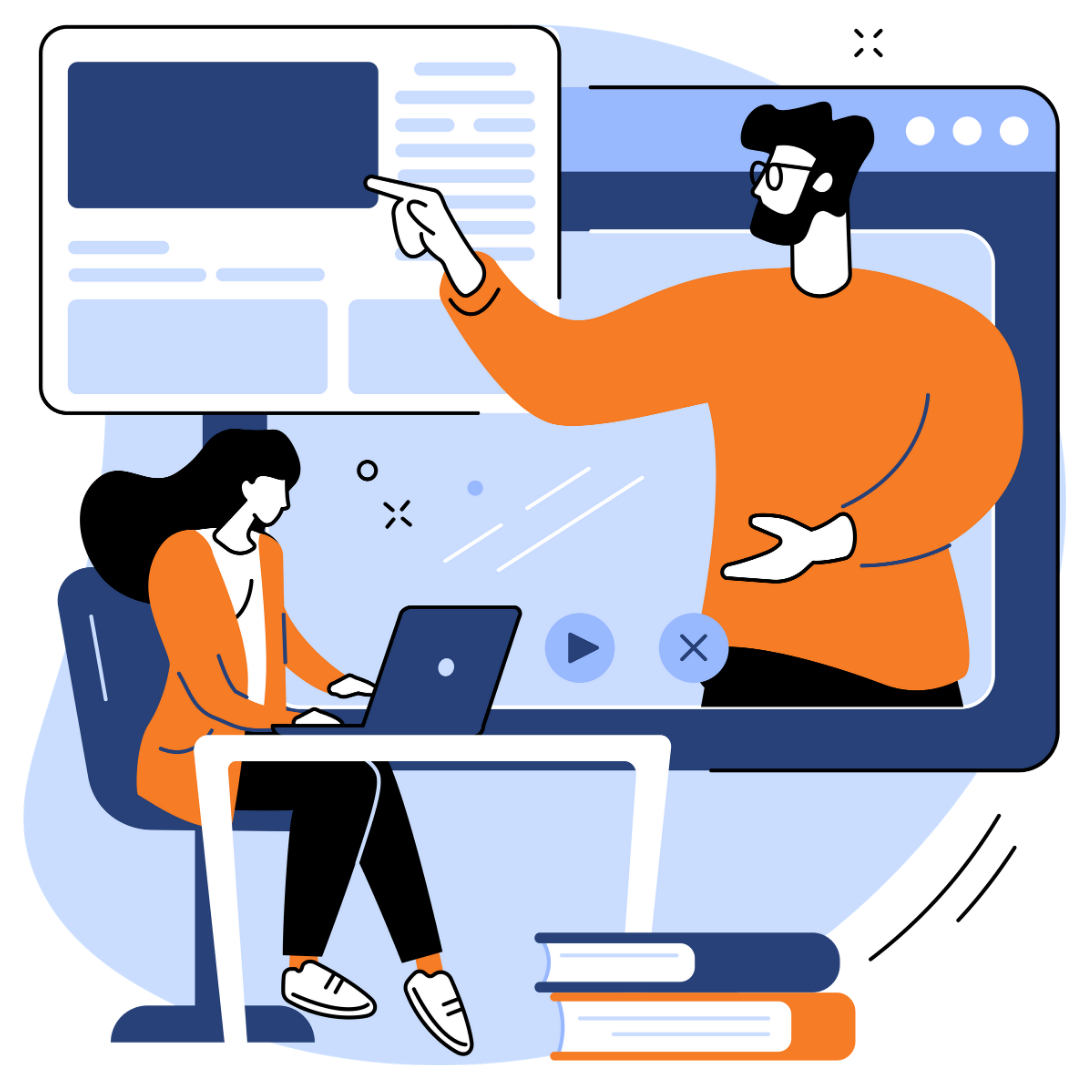 Heat Recruitment was established in 2005 and its focus is within engineering, financial services, general insurance, IT and Legal sectors.
This project was to support the development needs of the Managing Consultants and Senior Consultants who are responsible for the recruitment team based out of the Bristol office.
ILM Approved Centre and qualifications
As an ILM Centre of Excellence, we have also experienced an increase in organisations approaching us either to accredit their internal programmes or to help them to achieve centre recognition themselves.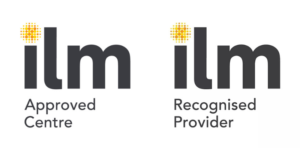 Are you ready to develop your team?