Leadership Development
Leadership Development addresses an individual's ability to influence people, through personal actions and behaviour, towards achieving a common goal.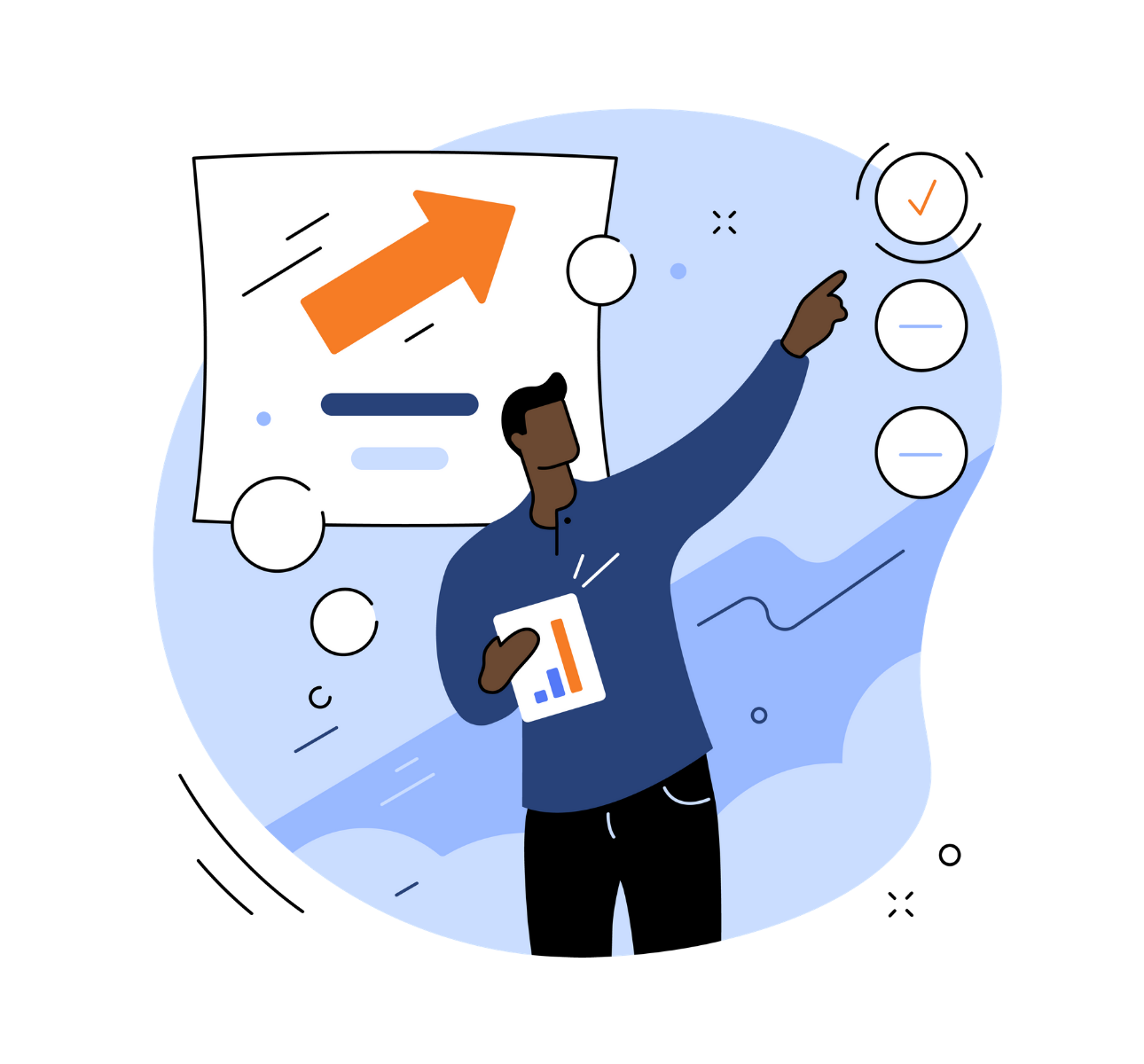 Leadership is different to management
Historically, leadership has been perceived as the sole preserve of senior management within an organisation. However, flatter organisational structures require managers and employees to assume the role of leader on more task orientated projects.
At Progress International we recognise that this requires a distinct approach to Leadership Development. Our aim is to help managers and senior and junior professionals to be able to work across matrix management and project teams.
Our leadership development programmes are designed to enable individuals to achieve the following:
Build teams to achieve company strategy
Build alignment across departments
Develop team members capabilities through knowledge share
Modify performance outcomes through motivation
Win the mindshare of team members
We create and deliver bespoke leadership development programmes
We create and deliver Leadership Development programmes for employees who have aspirations to be leaders, from every part of your business, as well as working specifically with new and very established executive leadership teams.
We don't provide off the shelf training packages, we provide client-specific development solutions that deliver results.
When creating the right Leadership Development programme for your organisation, we focus on understanding your current leadership culture vs your organisational leadership aspirations for the future. We not only look at your audiences current capabilities, we also explore with you what behaviours, but attitudes and mindsets are also helping and if there are any that are conflicting with your aspirations and need to be replaced.
We've helped 100's of businesses to positively change mindsets, behaviours and attitudes of individuals and teams within the workplace. Here is a selection of our real customer case studies.
ILM Approved Centre and qualifications
If your organisational aspirations include having your leadership team's development journey accredited, whilst still being tailored to your organisational specific needs, then we can work with you to achieve this as an ILM centre of excellence.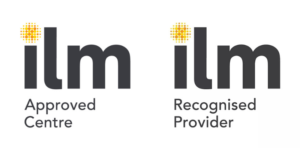 Are you ready to develop your team?