Consultancy Services
Consultancy services is really just a natural extension of our bespoke learning and development services.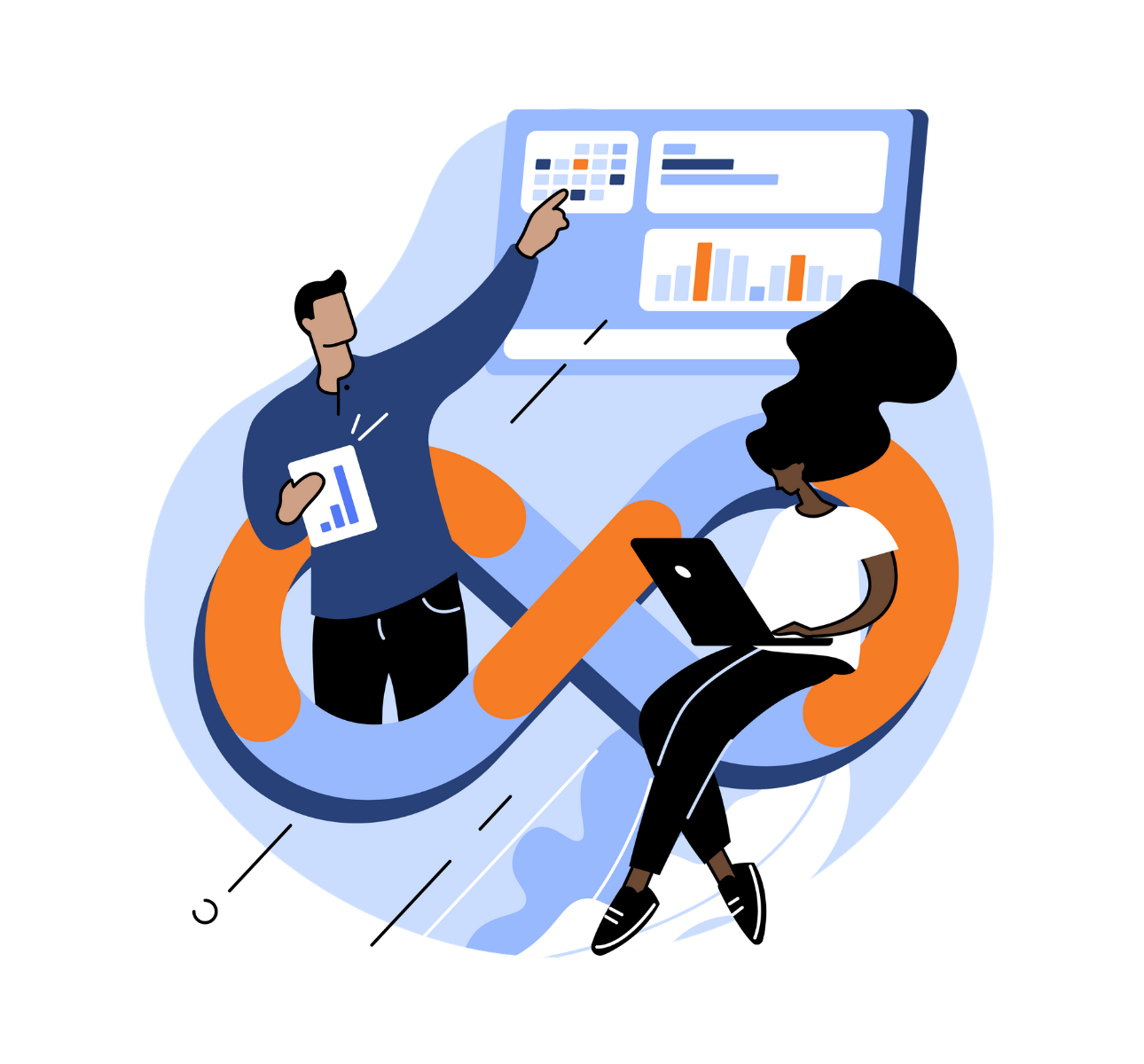 Learning and development consulting services
Our approach to providing consultancy is to first listen to your challenges, understand your business, your people, culture, sector and aspirations, and the desired outcome required – the same as we would if we were developing a developmental programme for you.
Our highly experienced team will only ever consult on projects that we have actual hands-on experience in, and that we truly believe will deliver the outcomes that you desire.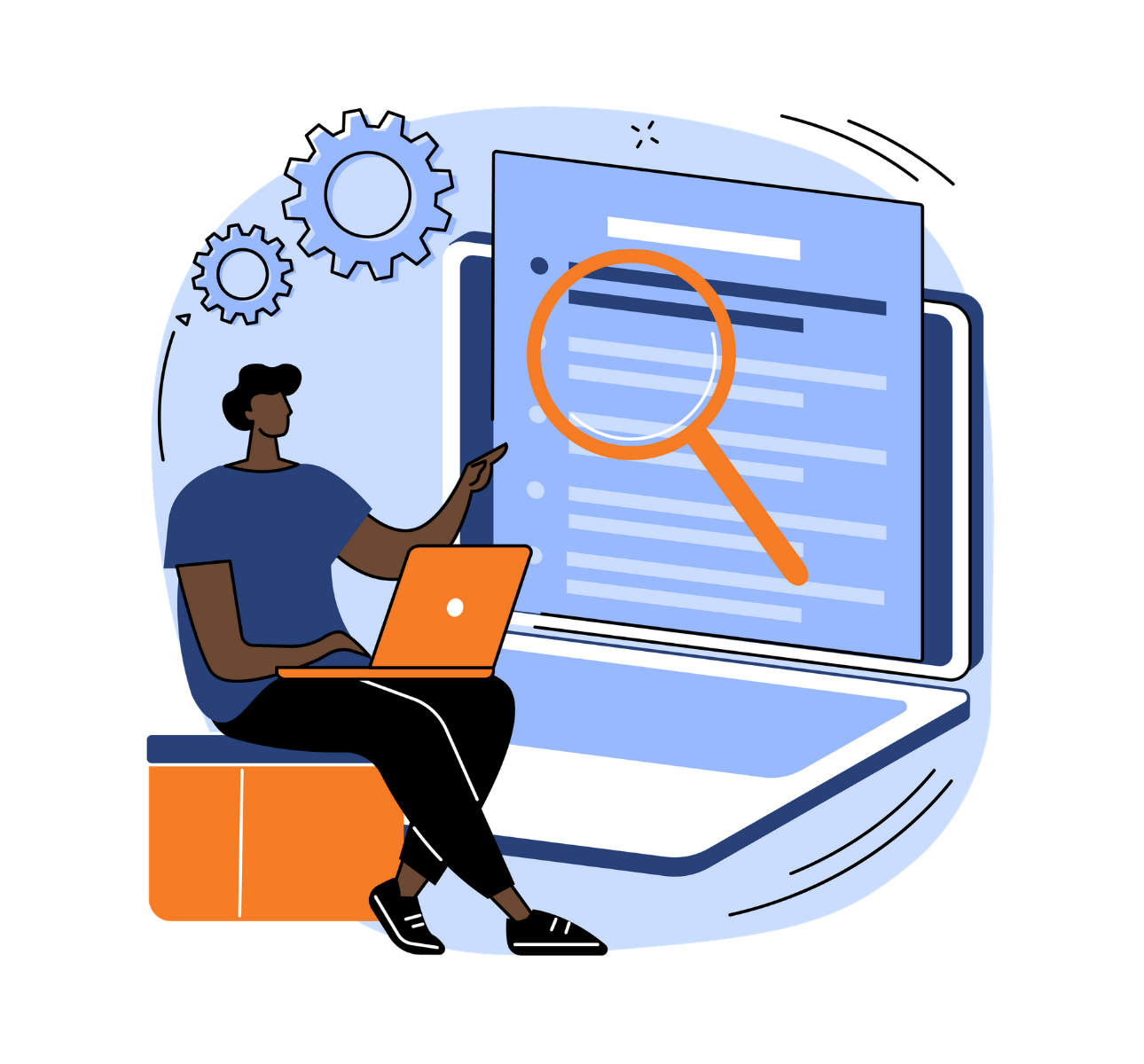 The Sorts of projects we undertake include:
→ Analysis, planning and implementation
→ Helping organisations to create an effective and engaging learning/OD strategy
→ Creating practical talent management and succession planning strategies
→ Successful planning and implementation of change transformational programmes
→ Effective organisational/team skills development needs analysis
→ Improving process and procedure design
Developing meaningful behavioural competence frameworks
Developing engaging performance management systems
Organisational and cultural change strategy design and development
Total understanding of your business objectives and their role in achieving them
Typically our consultancy clients fall into two categories:
→ Organisations that are either too small and/or don't have the expertise internally.
→ Larger organisations that would prefer to outsource the project as they don't have the experience, or so that their internal team can continue to deliver on business-critical projects.
For example, we have seen a significant increase in organisations that have an internal training delivery team. They do not have the time or expertise to develop programmes on specific topics internally. We developed new content for them with facilitator guides, so their internal team can then implement the learning.
We've helped 100's of businesses to positively change mindsets, behaviours and attitudes of individuals and teams within the workplace. Here is a selection of our real customer case studies.
ILM Approved Centre and qualifications
As an ILM Centre of Excellence, we have also experienced an increase in organisations approaching us either to accredit their internal programmes or to help them to achieve centre recognition themselves.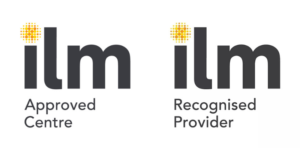 Are you ready to develop your team?