Management Training & Development Programmes
Investing in, and maintaining, management development programmes is essential for organisations that want to keep their best talent, and attract the best recruits.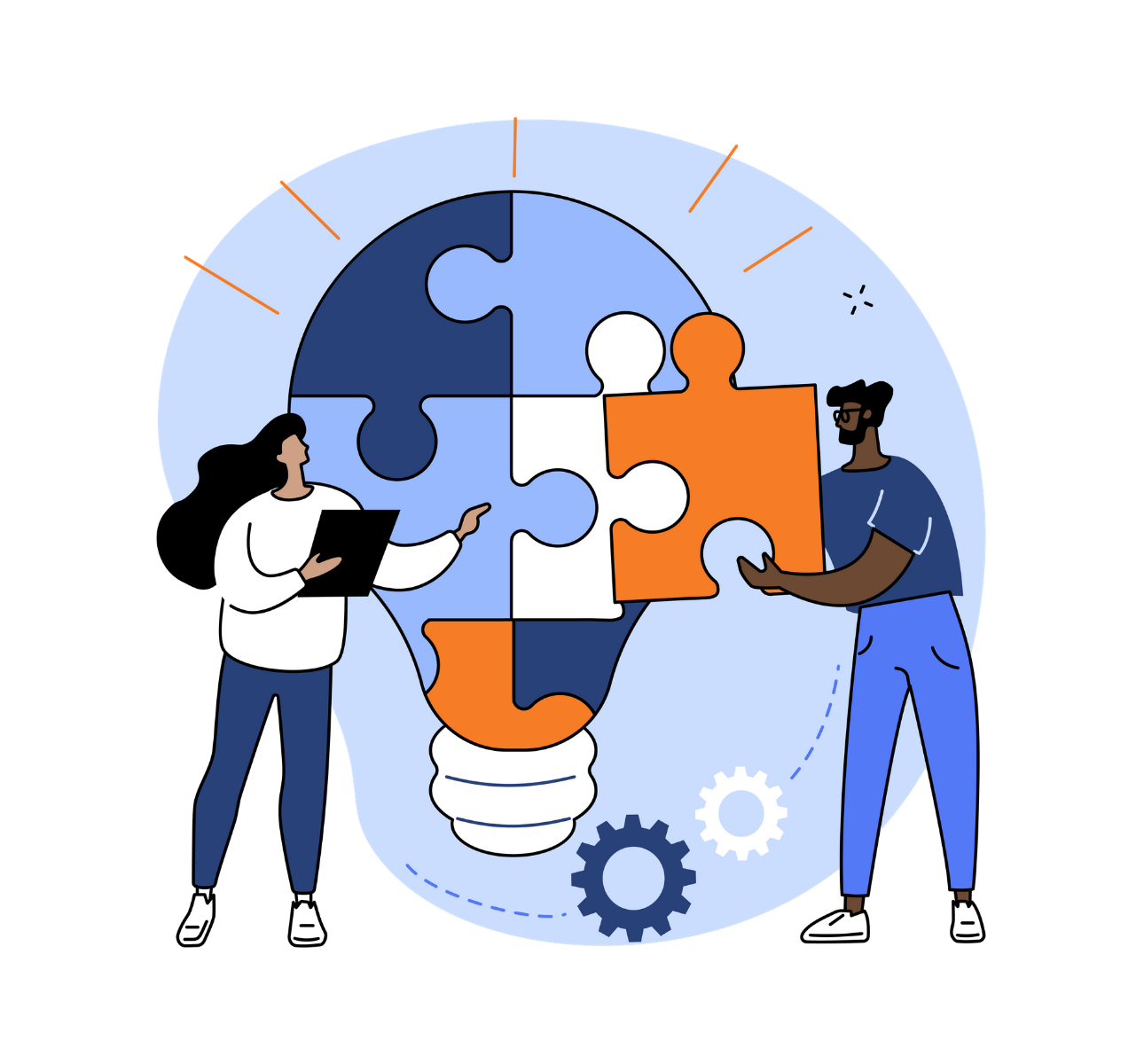 Development of management teams
As organisations become leaner, with flatter management structures, managers are taking on ever-increasing responsibilities.
How an organisation approaches the development of its management teams can have a serious impact on the bottom line.
When creating the right management development programme for your organisation, we focus on aligning your business objectives with the behaviours, skills and attitudes your managers require now and in the future.
From that, we can determine the right development programme and content.
Organisations that support management development enjoy a variety of benefits, including:
Lower talent acquisition costs
We create and deliver bespoke management development programmes
There is no formal education process for 'management' and the skills required differ from company to company, and indeed from department to department.
We believe that management development programmes must be designed and delivered on a case-by-case basis.
We have lots of experience developing all levels of management from aspiring managers looking to put their first foot on the ladder, or those that are already in the role but with little or no formal development, through to senior management, helping them to become: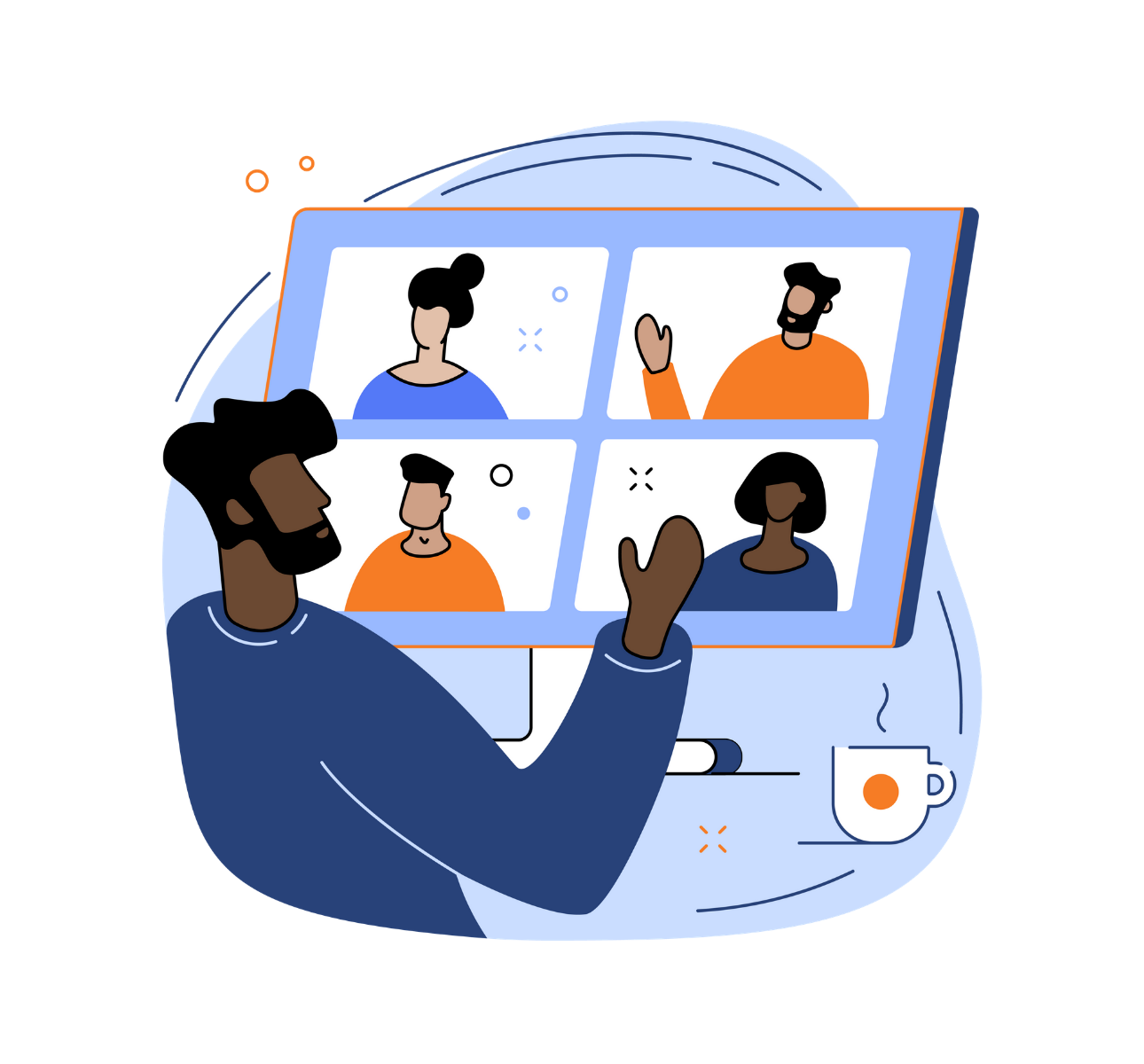 → Great managers who act as role models for your future leaders, enabling staff to learn the right ways and habits of being a great manager
→ Champions of talent nurturing and development
→ We don't deliver off the shelf training packages, we provide client-specific development solutions that deliver results.
We've helped 100's of businesses to positively change mindsets, behaviours and attitudes of individuals and teams within the workplace. Here is a selection of our real customer case studies.
ILM Approved Centre and qualifications
For those organisations that are keen to offer nationally recognised qualifications, We are proud to be an accredited ILM Centre of excellence, providing Level 2 – 7 management & leadership qualifications, which are tailored to your organisational needs.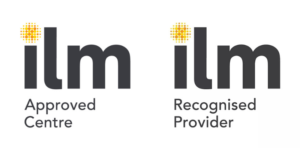 Are you ready to develop your team?