Sales Team Development
Your sales team is the public face of your company, and a sales development programme ensures your salesforce represents you in the most crucial moments of the business relationship between your business and your customers.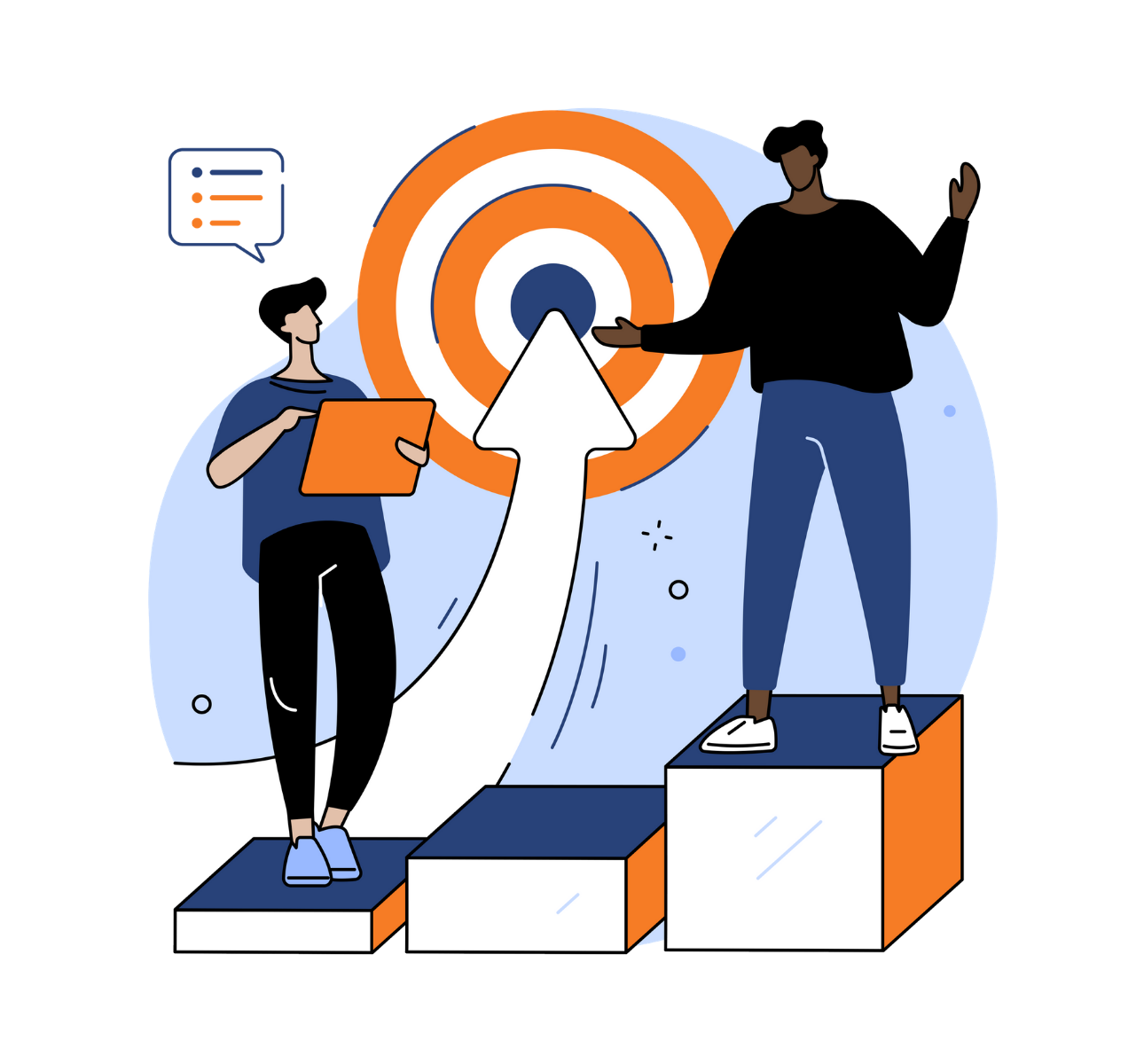 Sales development that adds value
A great sales team will present a highly professional persona, with the ability to add value to the customer through the application of your products and services.
A bad sales team will tarnish your reputation, leaving sales opportunities untouched and ultimately drive customers away to your competitors.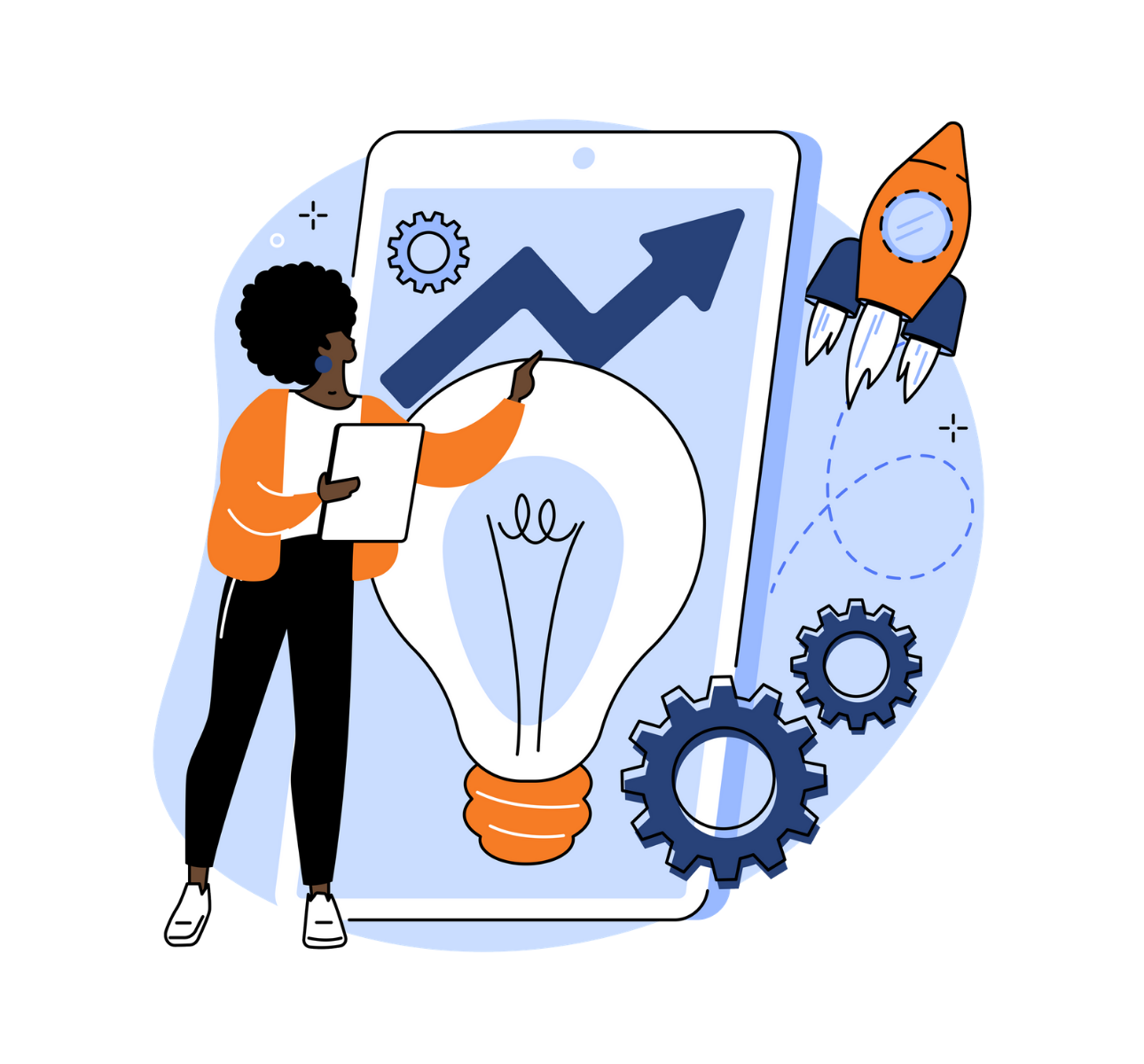 It's important for your business that your sales team can represent you professionally and:
→  Understand the sales cycle process and psychology
→  Adopt the most effective sales style to ensure a positive outcome
→  Quickly gain trust and acceptance with the customer
→  Understand the customer needs and translate those to your products and services
→  Identify buyers motives and internal influences
→  Recognise and act upon buying signals
Psychometric and behavioural assessment
Fundamental qualitative criteria are often straightforward to assess.
However, our customers benefit highly from our insight, in particular, psychometric and behavioural assessment and profiling.
Whether you are looking to identify the potential for leadership succession, identifying talent, understanding personal motivations and assessing individuals, as well as team performance or ensuring the right appointment to key leadership roles in your business, we are here to help you.
We work with your sales teams, helping them to become:
More effective when selling
More professional in their approach to your customers
More profitable for your business
We don't deliver off the shelf training packages, we provide client specific sales development solutions that delivers results.
Whether it's helping your sales leaders to build more productive sales teams, supporting new sales staff in developing winning sales strategies, or working with your experienced team members to develop more advanced strategies, thinking and skills, we have the experience to support you.
When creating the best sales development programmes, we focus on understanding your team's current capabilities compared to your current business objectives and future aspirations.
From that, we can determine not only the right sales development programme and content but also the best approach and what changes in behaviour, attitude and thinking will be needed.
We've helped 100's of businesses to positively change mindsets, behaviours and attitudes of individuals and teams within the workplace. Here is a selection of our real customer case studies.
ILM Approved Centre and qualifications
As an ILM Centre of Excellence, we have also experienced an increase in organisations approaching us either to accredit their internal programmes or to help them to achieve centre recognition themselves.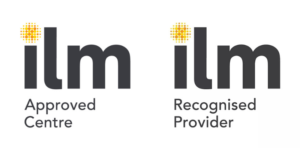 Are you ready to develop your team?