Blended learning
To us, blended learning is about combining multiple learning methods to deliver the best development outcome for the individual.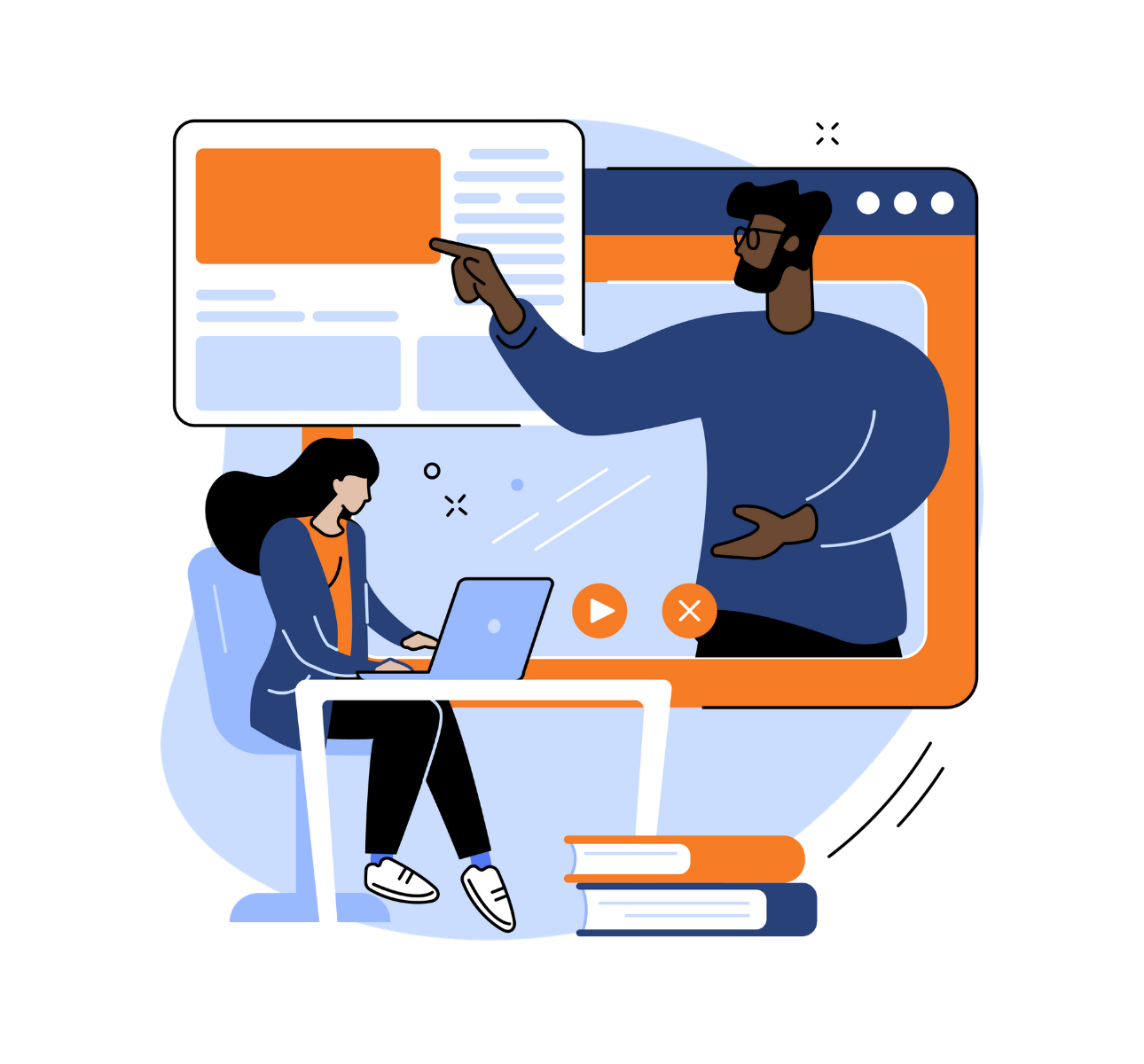 More than just a mixture of eLearning and classroom time.
Research demonstrates that blended learning has a number of advantages compared to a single method of instructional delivery.
The learner is more likely to be engaged throughout the process as they feel responsible for driving their own learning experience.
At the same time, they gain from the peer to peer group feedback that can be gained in the face-to-face training environment.
But how do you determine which elements are required and will blend most effectively in order to deliver your learning objectives?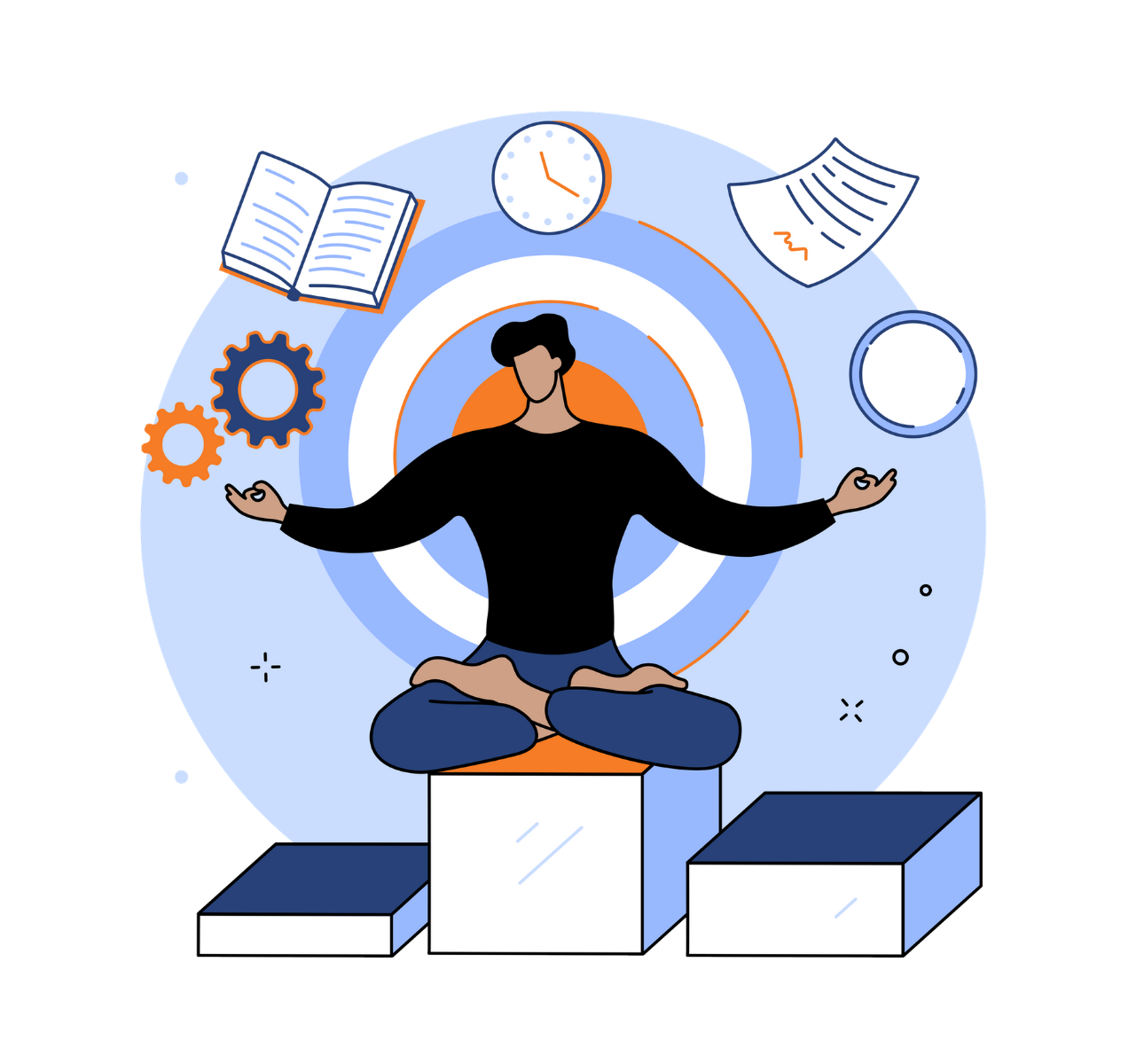 Our Blended Learning programmes typically involve a number of the following:
→ Facilitated development
→ Virtual workshops
→ Action learning
→ Work-based projects
→ Coaching
→ Shadowing
→ Mentoring
→ Research
→ eLearning
→ Learning forum
Our approach is one of partnership
Our experience and expertise, breadth of service, and a wide range of delivery capability enable us to design and deliver flexible blended learning programmes that meet the financial, cultural, time-related and company-specific objectives.
To support our programmes we have an extensive eLearning portfolio of over 1400 topics and courses focusing on leadership, management, sales and marketing, remote working, customer services and more.
Soft Skills Learning:
→ Management
→ Leadership
→ Remote Working
→ Sales & Marketing
→ Customer Services
→ Personal Development
→ Project Management
→ Finance
→ Communication
→ HR
Compliance Training:
→ Data Protection
→ Freedom of Information Act
→ Health & Safety
→ Anti Money Laundering
→ Safeguarding
End-User IT Training:
→ Word
→ Excel
→ PowerPoint
→ Office 365
→ Cyber Security
We've helped 100's of businesses to positively change mindsets, behaviours and attitudes of individuals and teams within the workplace. Here is a selection of our real customer case studies.
ILM Approved Centre and qualifications
As an ILM Centre of Excellence, we have also experienced an increase in organisations approaching us either to accredit their internal programmes or to help them to achieve centre recognition themselves.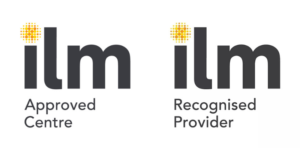 Are you ready to develop your team?