eLearning / online learning and development
As an early adopter of eLearning/digital learning, we launched our online learning portal Skillbites in 1998, today we have over 1400 bite-sized learning modules.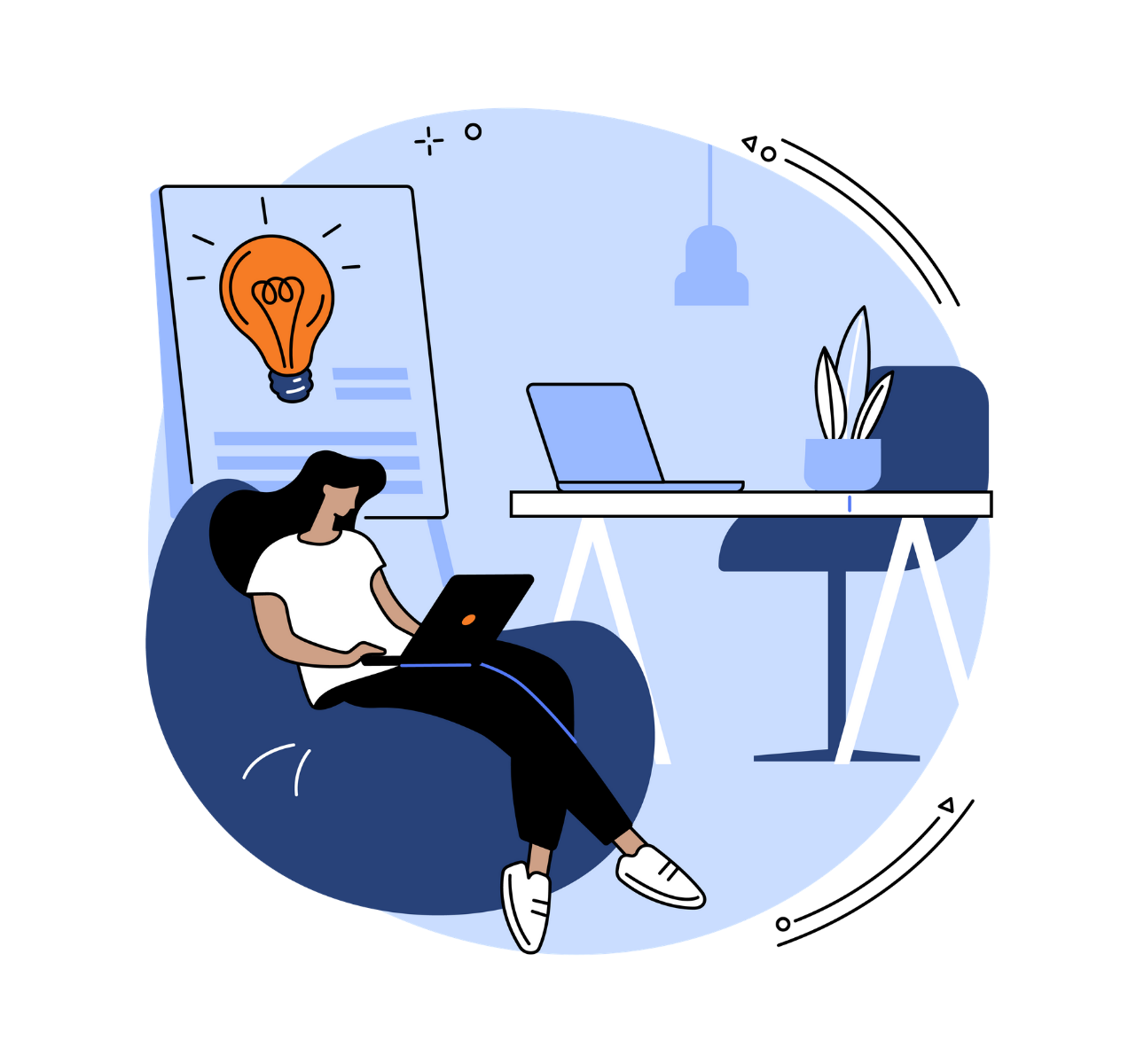 eLearning is a core element of our bespoke learning strategy
Skillbites today is far more than the support resource it started. It is a core element of our bespoke learning strategy, which is utilised as a part of our larger portfolio of blended learning solutions.
The aim of Skillbites is to provide you with all the tools you need to educate your staff to be the best they can be.
Learning management system (LMS)
Our learning management platform successfully supports hundreds of the UK's leading organisations.
It offers all the services you want from your LMS including;
The Library can include all types of learning objects. You can upload and then index your courses in minutes. The system supports the most common digital learning formats including SCORM 'compiled' content.
Skillbites acts as the 'hub' for all our other products and courses, and is supported by our advanced range of Enterprise Services.
The reward is a vital incentive to get delegates to complete courses and continue on their training journey. The system offers several reward-based approaches.
CPD points are awarded to delegates automatically on completion of any training, whether formal or informal, on the Skillbites system.
Delegates may also add their own CPD points if they undertake external training activities.
CPD points accumulate to 'badges'. Badges are widely recognised as a motivator to delegates to continuous study.
Activity Reports and Records
Report Builder allows real-time access to activity reports.
You can create, save, view or schedule the export of custom reports of all activity on the system.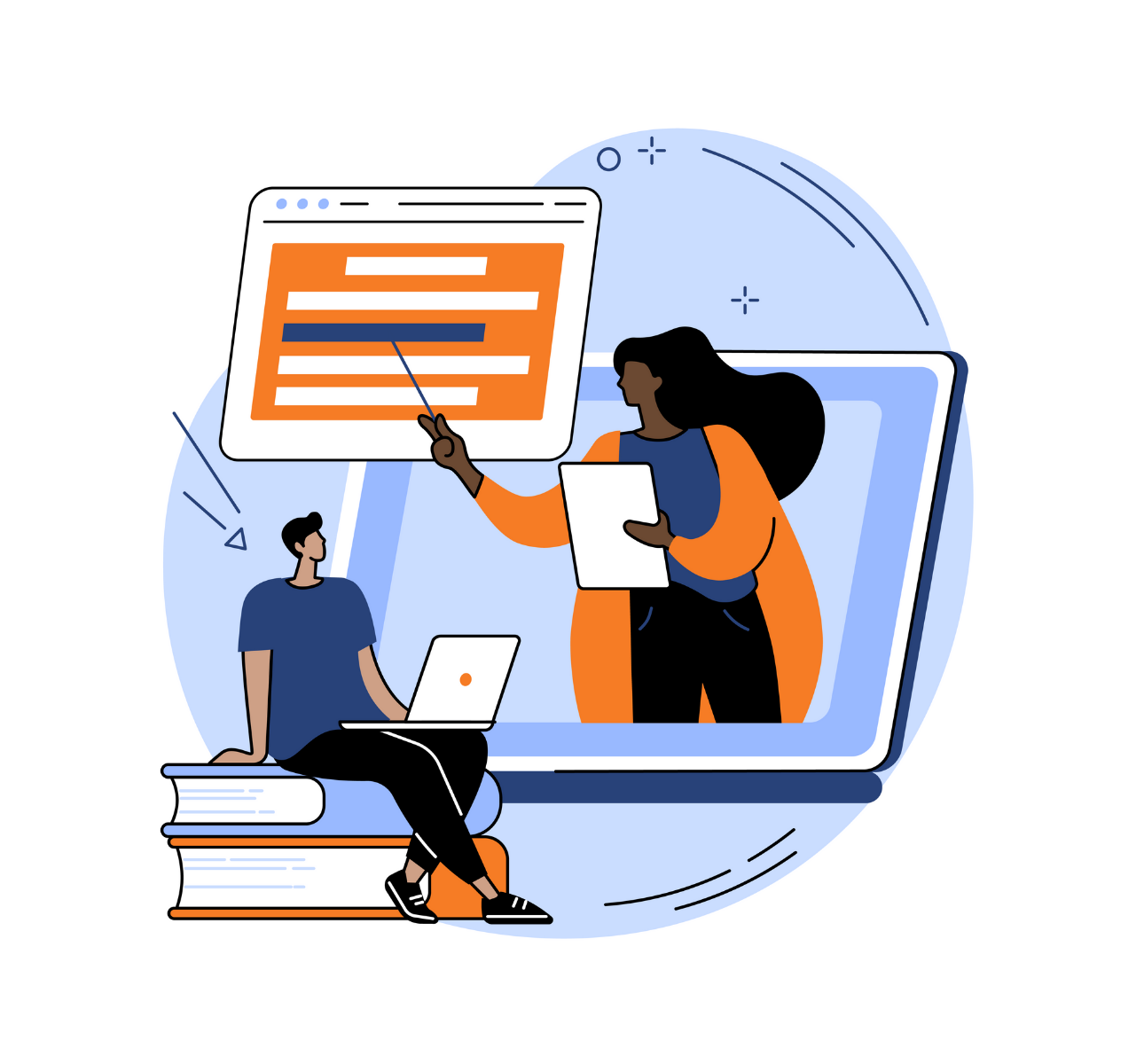 We've helped 100's of businesses to positively change mindsets, behaviours and attitudes of individuals and teams within the workplace. Here is a selection of our real customer case studies.
ILM Approved Centre and qualifications
For those organisations that are keen to offer nationally recognised qualifications, We are proud to be an accredited ILM Centre of excellence, providing Level 2 – 7 management & leadership qualifications, which are tailored to your organisational needs.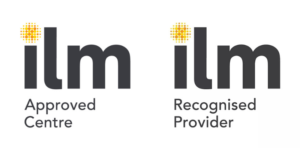 Are you ready to develop your team?