Accreditation and Qualifications
We provide a full but flexible accreditation and qualifications service that offers you the bespoke development you want, alongside external validation or linked to the qualification framework.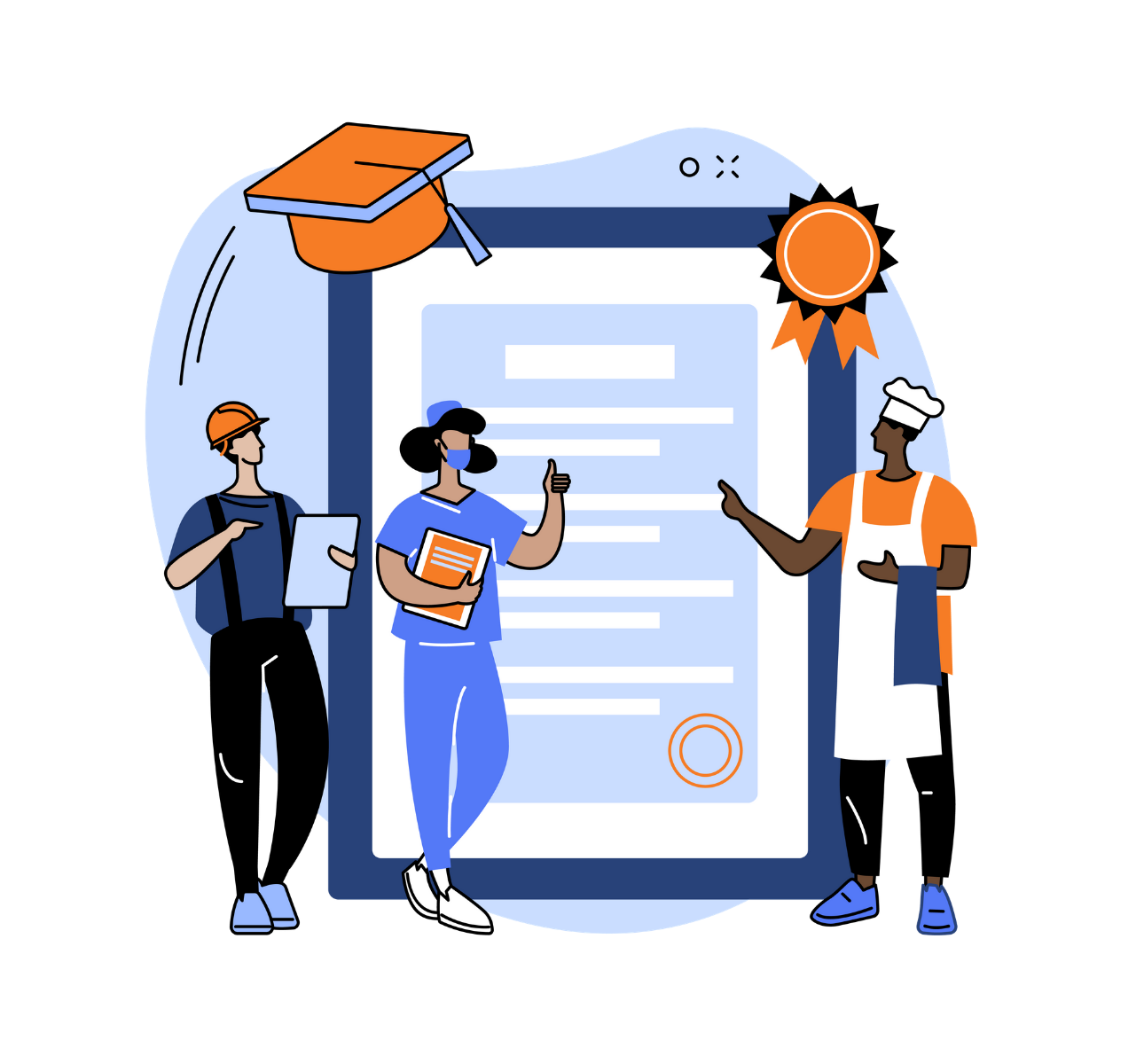 Since 2008 all of our services have been accredited via the CPD Certification Service, whether you opt for online learning or facilitated events with one of our highly experienced facilitators.
We offer CPD accredited learning hours as part of our quality assurance as a value-added service.
As an ILM Approved Provider, we offer two ways to get 'the stamp of approval', so to speak.
Firstly, after identifying precisely what your development requirements are and creating your bespoke programme, we can quality assure, validate and have your bespoke learning recognised by the ILM as a development programme.
Each individual that completes the learning journey will be acknowledged by the ILM and issued with a certificate of participation from the awarding body. This, however, does not mean the participant is qualified but certified for their involvement.
Secondly, much along the same lines but with a difference. In addition to attending the programme, the participants will be required to produce an assessed piece of work linked to the programme they just completed.
This may, for instance, involve an assignment, a project that identifies service improvement for your business or even a presentation by each learner about what they have learnt, how they have applied their learning and what difference they believe this has made to the organisation. The assessed element is completely bespoke and linked to your business and is not prescribed by the ILM. Upon completion, learners will receive an ILM endorsed certificate.
ILM Approved Centre and qualifications
For those organisations that are keen to offer nationally recognised qualifications, We are proud to be an accredited ILM Centre of excellence, providing Level 2 – 7 management & leadership qualifications, which are tailored to your organisational needs.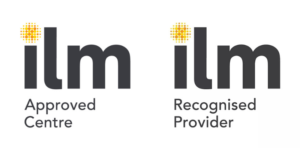 As an ILM Centre of Excellence, we offer a full portfolio of Leadership, Management and Coaching and Mentoring qualifications. Our approach is to first understand what your development requirements are and then work with you to identify the qualification level most appropriate.
Our success is due to a concrete track record of making sure the learning journey your people experience is relevant, practical, engaging and most importantly transfers to the workplace long-term.
We believe that our client's investment in their people's development should always be about developing the skills, thinking, behaviours, attitudes and mindsets that fully support the individual and organisational needs of each of our clients.
Achieving a qualification while doing this should add real value and should never require a compromise of what the awarding body requires vs what your organisations need to achieve its aspirations.
We've helped 100's of businesses to positively change mindsets, behaviours and attitudes of individuals and teams within the workplace. Here is a selection of our real customer case studies.
Are you ready to develop your team?