Talent Development
Truly successful organisations understand the importance of talent development to improve recruitment as well as identifying and retaining top talent.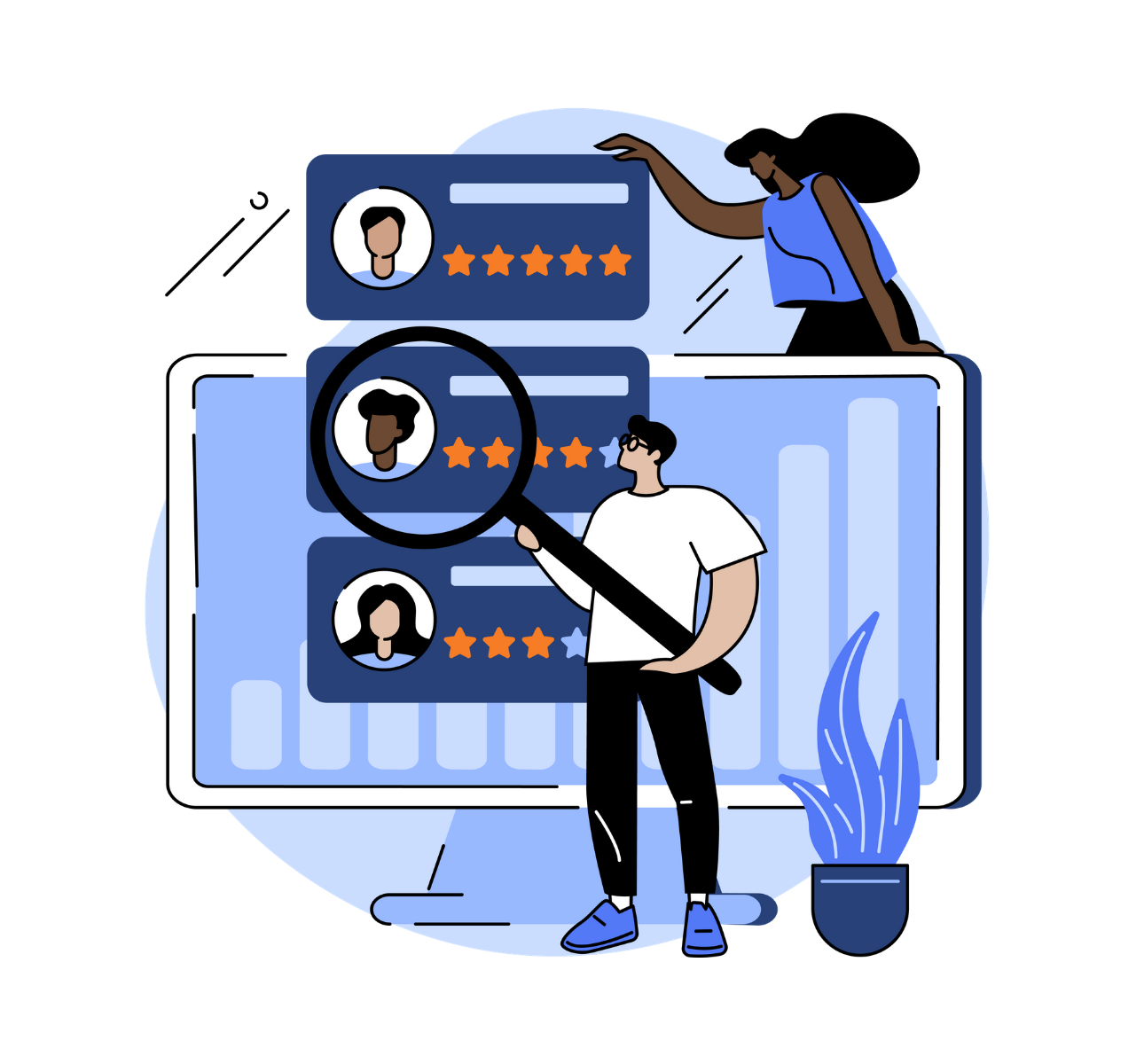 Talent development strategy
Too many organisations have little or no talent development strategy in place. This can lead to their people moving on to another organisation, or even worse to competitors that value and develop talent through assessment centres, profiling, 360 feedback and many other methods.
Once you have identified the talent within your organisation, you will want to support them to move to the next level or even prepare them prior to making their next move.
Your talent pool could be:
→ Your new graduate intake
→ People preparing for their first step into a management/leadership position
→ Newly promoted first-line managers
→ Mid-level managers with ambition to progress further
→ Higher-level leaders that need further stretch to reach their full potential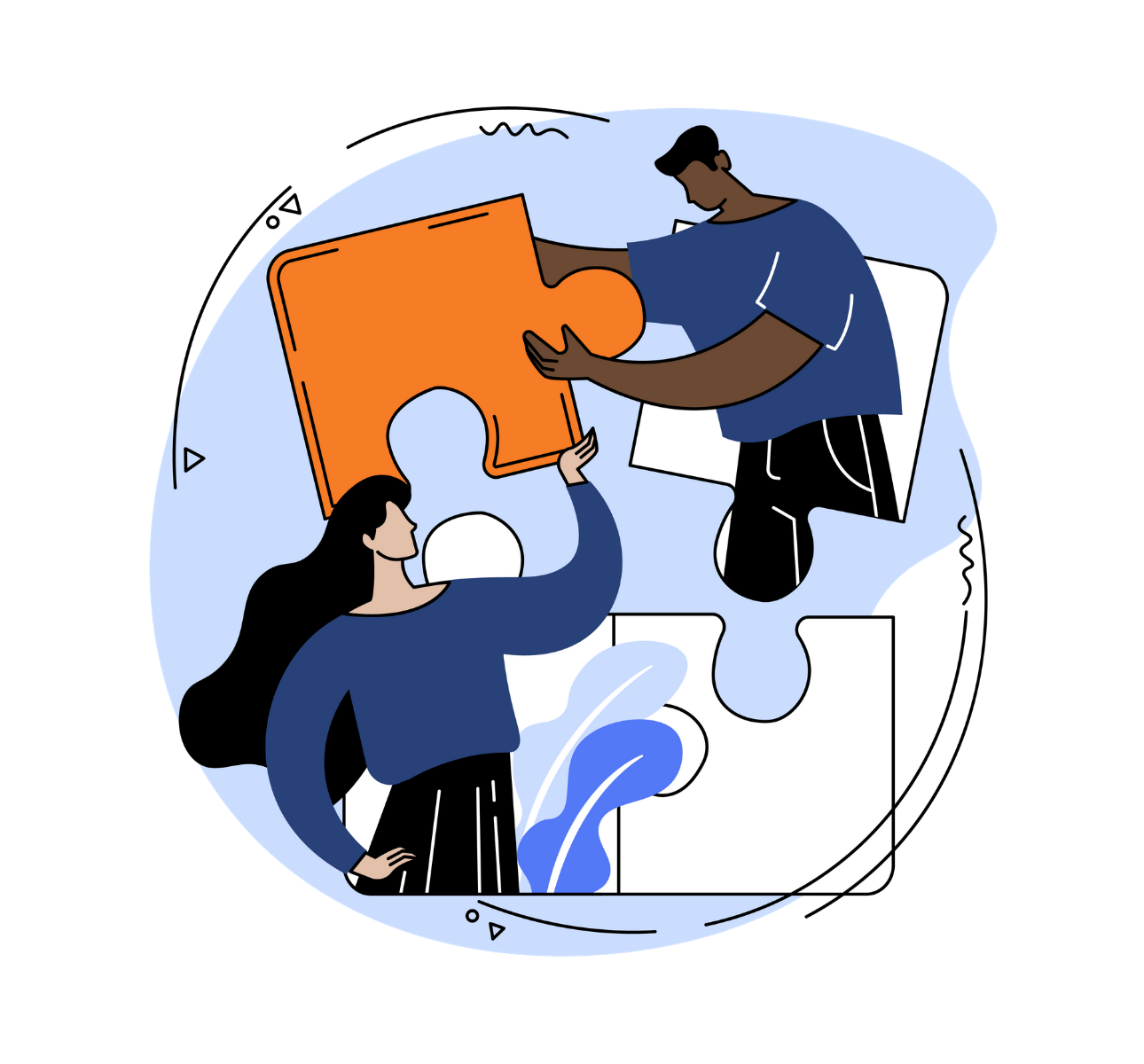 We have a successful track record of working collaboratively with top organisations to design, implement and evaluate stretching development programmes.
Our programmes provide a positive challenge, pushing at people's comfort zones whilst creating an impressively supportive environment in which it is safe and effective to learn.
The outcomes are wide-ranging and go far beyond each participant increasing their skills levels.
Typical outcomes from our talent development programmes
Higher levels of performance from participants
Demonstrable increase in skills
Improved confidence and self-belief
Higher levels of engagement and retention of key talent
Enhanced business awareness and understanding
Reinforcement and understanding of organisational values & culture
Value adding business performance
How do we do it?
Well, we take a unique and innovative approach by working with you to integrate each programme within your specific organisation.
We bring a multi-faceted approach and create a broad range of 'real world' learning opportunities which include engaging others from the organisation into the programme and creating a real buzz and excitement.
We've helped 100's of businesses to positively change mindsets, behaviours and attitudes of individuals and teams within the workplace. Here is a selection of our real customer case studies.
ILM Approved Centre and qualifications
As an ILM Centre of Excellence, we have also experienced an increase in organisations approaching us either to accredit their internal programmes or to help them to achieve centre recognition themselves.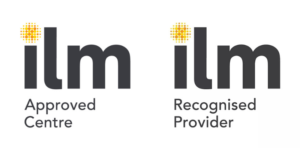 Are you ready to develop your team?