Case Study – Local Authority
Accrediations
→ ILM
→ CPD Certified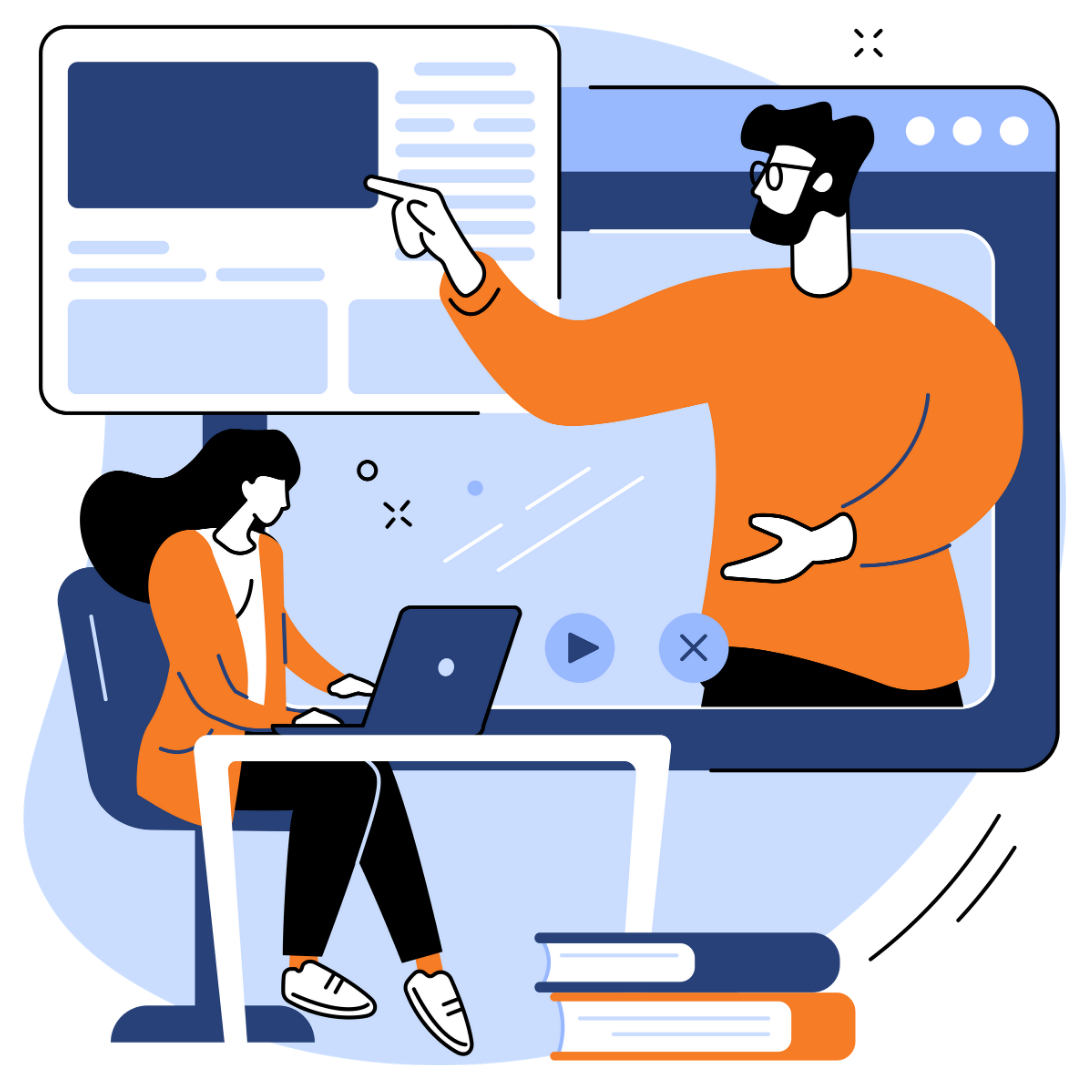 We have been working with this local authority for over a decade.
The main reason for the council engaging us as their development partner was due to our track record in achieving cultural and behavioural change, within the public sector, and the council was very keen to develop a behavioural based management & Leadership development programme.
The first part of the project was for us to support the training manager who had been tasked with creating a management/leadership competence framework which was successfully completed.
We then used the new framework which consisted of 7 themes being:
→  Leadership
→  Communication
→  Change Management
→  People Management
→  Relationship Management
→  Resource Management
→  Performance Management
With an additional module added to develop all levels of management as internal coaches so that they could support and develop their team and peers.
Bespoke 360 degree assessment
To create a bespoke 360-degree assessment questionnaire, which was deployed to SMT and Middle managers. Each manager was assessed and one-to-one feedback was provided by our accredited team.
While the 360 process was being carried out we were also asked to deliver an ILM first Line Management level 3 programme, that we had created, which had been highly successful within other councils, and was so well received at the council that another cohort was implemented.
From the results of the 360, we then created a middle managers programme and an SMT programme, which were developed specifically around the themes of the competence framework and designed to address the findings of the 360.
SMT attended 9 one day masterclasses. The middle managers were divided into three cohorts and delivered over 2 years. The above programmes were delivered as blended learning programmes utilising our unique bite-size online learning resource Skillbites.
In addition to these programmes we have also be asked to develop team-building and away days, change modules for employees that will find themselves in or close to a service reconfiguration or a service/function that is being outsourced.
Other assessment tools we have also used with managers in addition to the 360, include Myers Briggs, CAP (Capability Awareness Profile)  and Emotional Intelligence Profiling.
Each manager has also received four one – 2 – one coaching sessions and focussed on their individual development needs, which has been well received by all.
The results of the end of programme 360 assessment have shown a 28% increase in behavioural competence across all managers.
ILM Approved Centre and qualifications
As an ILM Centre of Excellence, we have also experienced an increase in organisations approaching us either to accredit their internal programmes or to help them to achieve centre recognition themselves.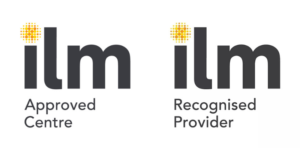 Are you ready to develop your team?