Case Study – South East Water
Accreditations:
→ ILM
→ CPD certified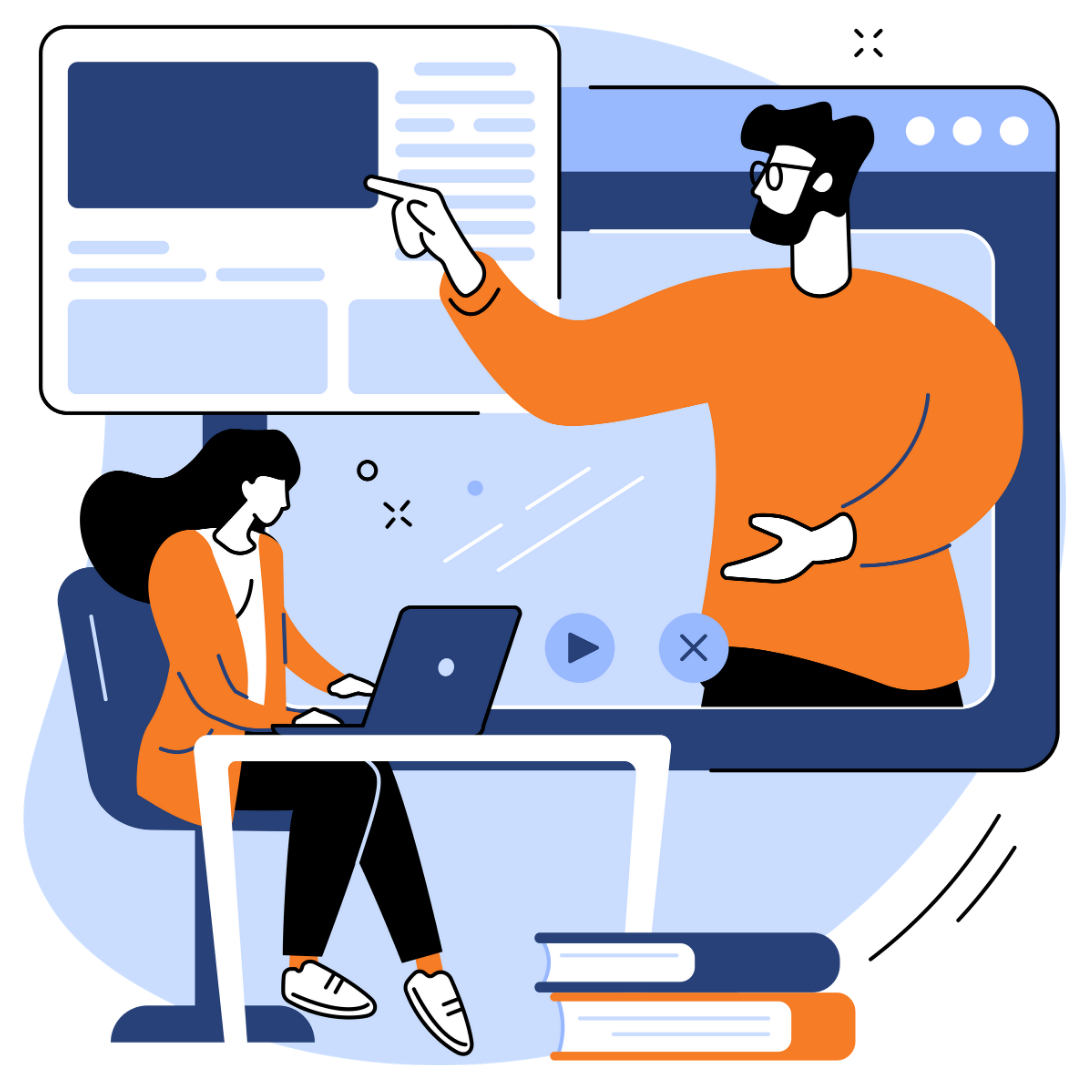 Background
We were approached by South East Water, following a Tender process, to work with them on the design and development of a programme of events related to Customer Service Skills. Seeking an agile solution to a company-wide programme, we designed a set of "lite-bite" modules, 90 minutes in length which could be delivered as stand-alone topics, repeated across a single day to large staff groups, combined together to form half or full-day events.
In addition to the design of the materials, we were commissioned to provide full Facilitator Guides and Trainer Training for the ongoing internal delivery of these subjects.
Aims
South East Water had embarked on a number of initiatives in the past but these whilst successful at the time, had no continuity plan.
The aim of this programme was therefore to provide a consistent message for both internal and field–based staff across South East Water, and to provide a programme which would continue to be delivered through new-hire training induction and refresher training going forward.
ILM Approved Centre and qualifications
As an ILM Centre of Excellence, we have also experienced an increase in organisations approaching us either to accredit their internal programmes or to help them to achieve centre recognition themselves.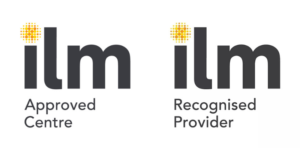 Are you ready to develop your team?