Personal Development
Personal Development is an ongoing process that can and should continue throughout an individual's career. We believe that a great employer is one that recognises and understands this. A great employer will value each individual's development process and the positive outcomes that this brings to the organisation.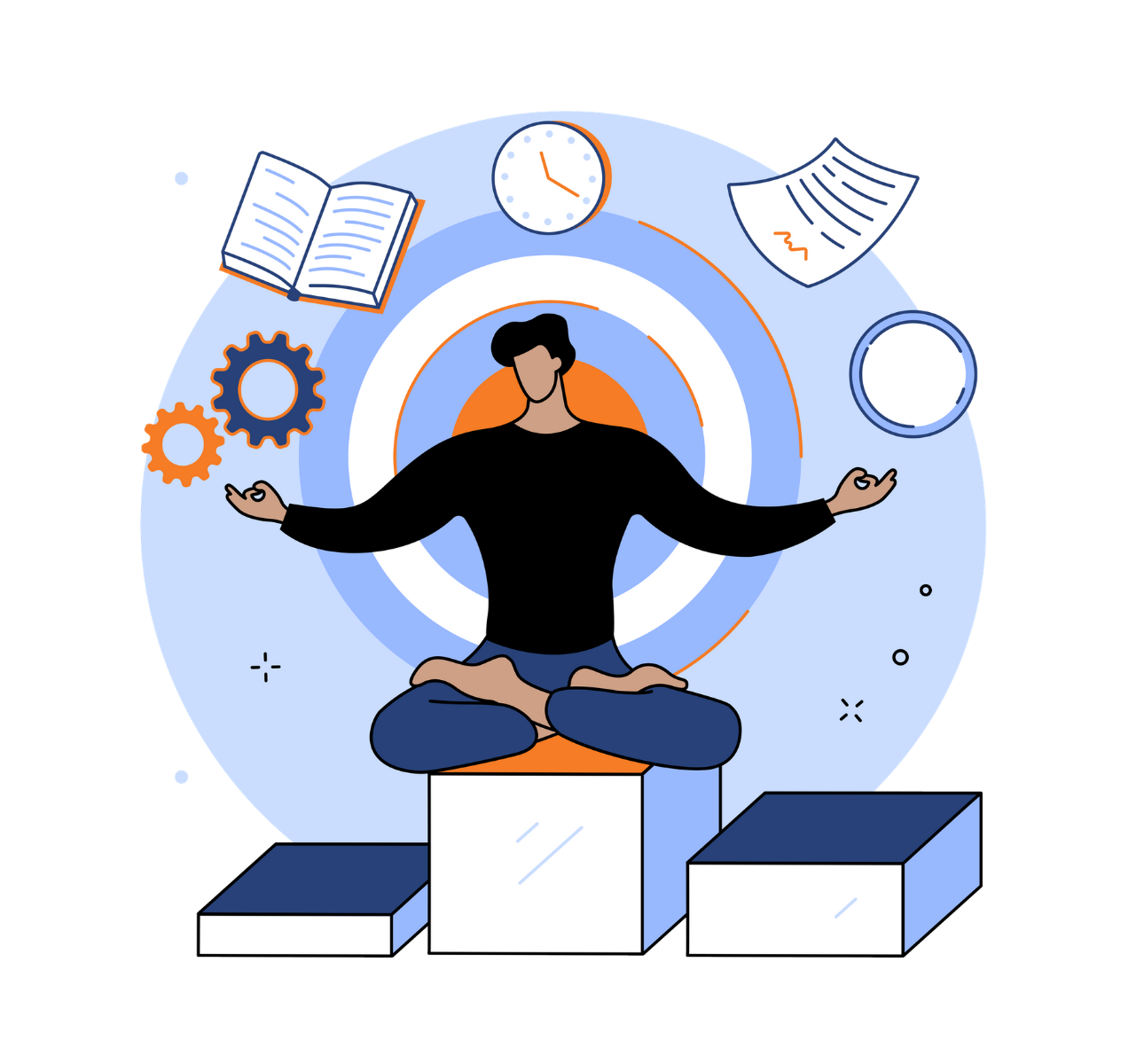 Personal development is an ongoing process
This enlightened understanding enables their employees to grow within the business.
Personal Development starts off with the basic elements of working life, such as business communication methods, customer engagement, interpersonal skills and personal resilience.
As an individual progresses through their career, the subject matter moves on to concepts such as performance management, emotional intelligence, managing change and coaching skills.
Eventually, senior managers can be supported with programmes that address topics such as culture change, strategic thinking and mentoring.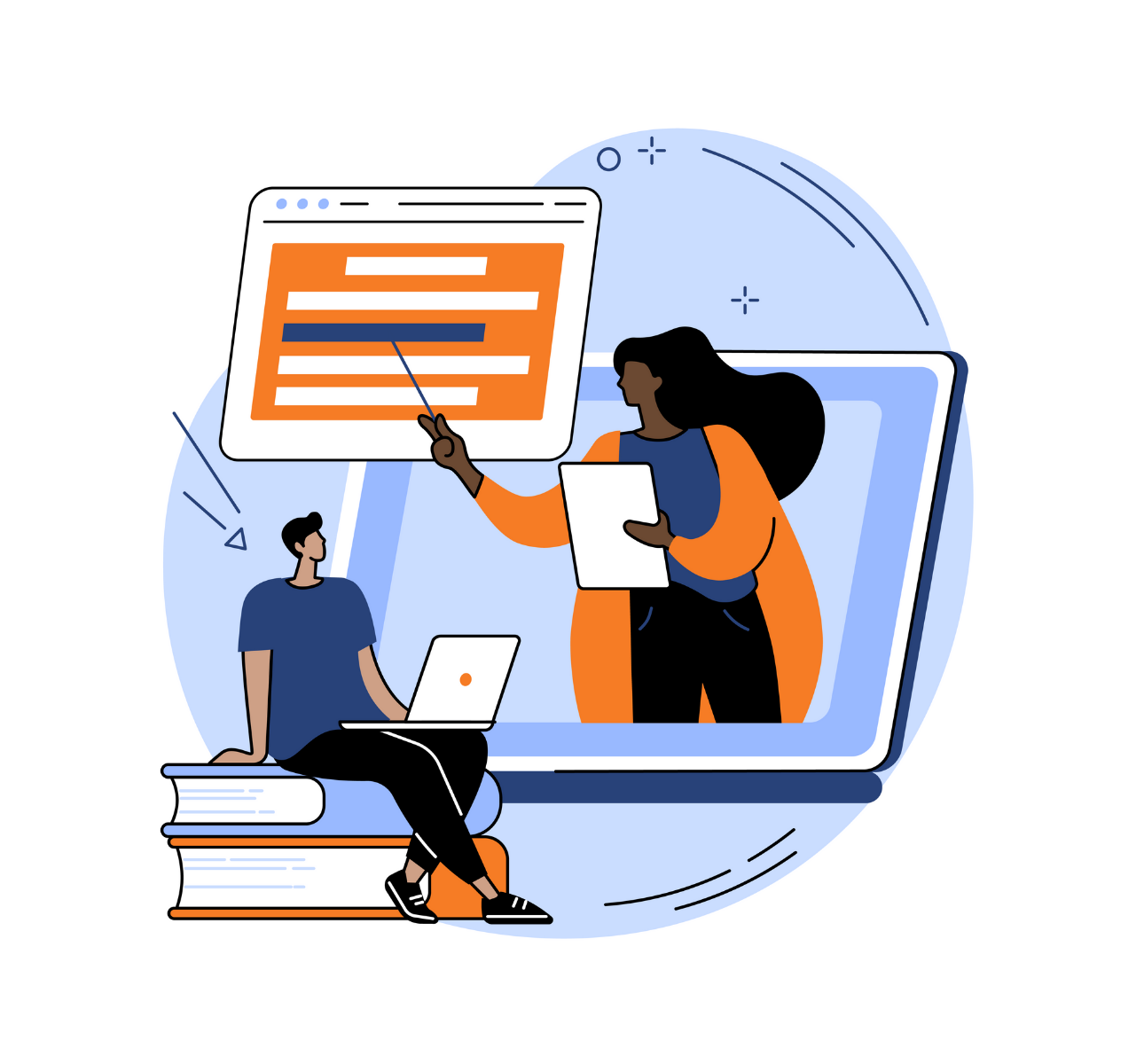 Great businesses succeed when they help employees develop by:
→  Improving self-awareness
→  Developing new skills and processes
→  Exploring individuals strengths and talents
→  Enabling employees to achieve their aspirations
→  Supporting staff through periods of transition
We work with your employees, helping them to become:
→  More effective when communicating internally with other departments and teams
→  More professional in their approach to your customers
→  More profitable for your business through improved working processes
Client-specific personal development solutions
We don't just deliver off the shelf training packages, we provide client-specific development solutions that delivers results.
Whether it's helping your new recruits to understand how the workplace operates or enabling your more senior staff to become even greater team leaders.
When creating the best individual, team or organisational personal development programmes, we explore with you what changes are desired and why, what habits, behaviours, attitudes, mindsets or skills gaps are getting in the way of success.
We then work in collaboration with you to provide a solution that will not only be engaging but also achieve sustainable change.
We've helped 100's of businesses to positively change mindsets, behaviours and attitudes of individuals and teams within the workplace. Here is a selection of our real customer case studies.
ILM Approved Centre and qualifications
As an ILM Centre of Excellence, we have also experienced an increase in organisations approaching us either to accredit their internal programmes or to help them to achieve centre recognition themselves.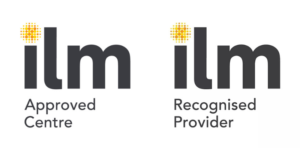 Are you ready to develop your team?